The Awesomer is reader-supported. When you buy through links on our site, we may earn an affiliate commission. Learn more.
Prime 1 Batman Zero Year Statue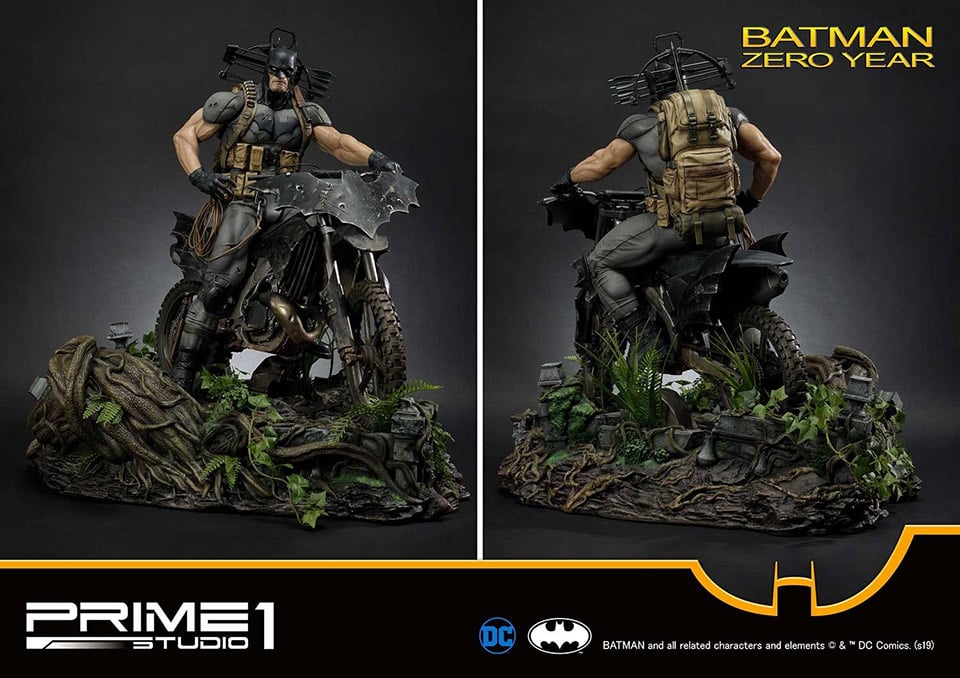 Prime 1 Studio's incredible, droolworthy collectible for fans of the Dark Knight. The Batman Zero Year statue sees Bats sitting on his motorcycle, and is based on Greg Capullo's design for Scott Snyder's stellar coming-of-age Batman story arc.