The Awesomer is reader-supported. When you buy through links on our site, we may earn an affiliate commission. Learn more.
Prime 1 Batman Who Laughs Statue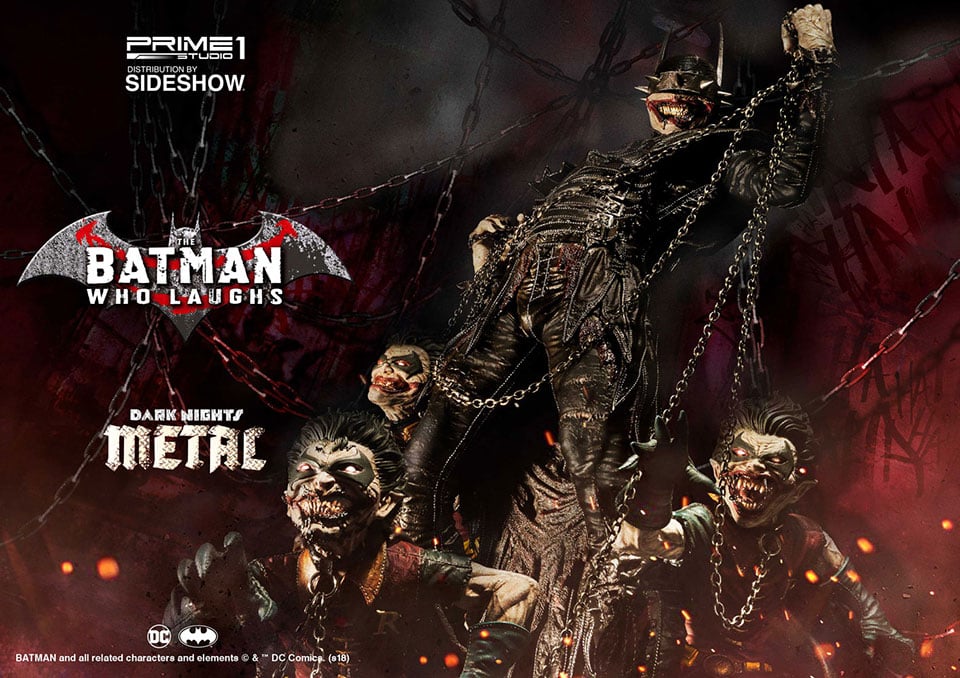 Prime 1 Studio created yet another masterpiece with its statue of the Batman Who Laughs, the Jokerrized version of Batman from the wild and wacky comic book series Dark Nights: Metal. The statue stands about 33″ tall.