The Awesomer is reader-supported. When you buy through links on our site, we may earn an affiliate commission. Learn more.
PortaPow USB Data Blocker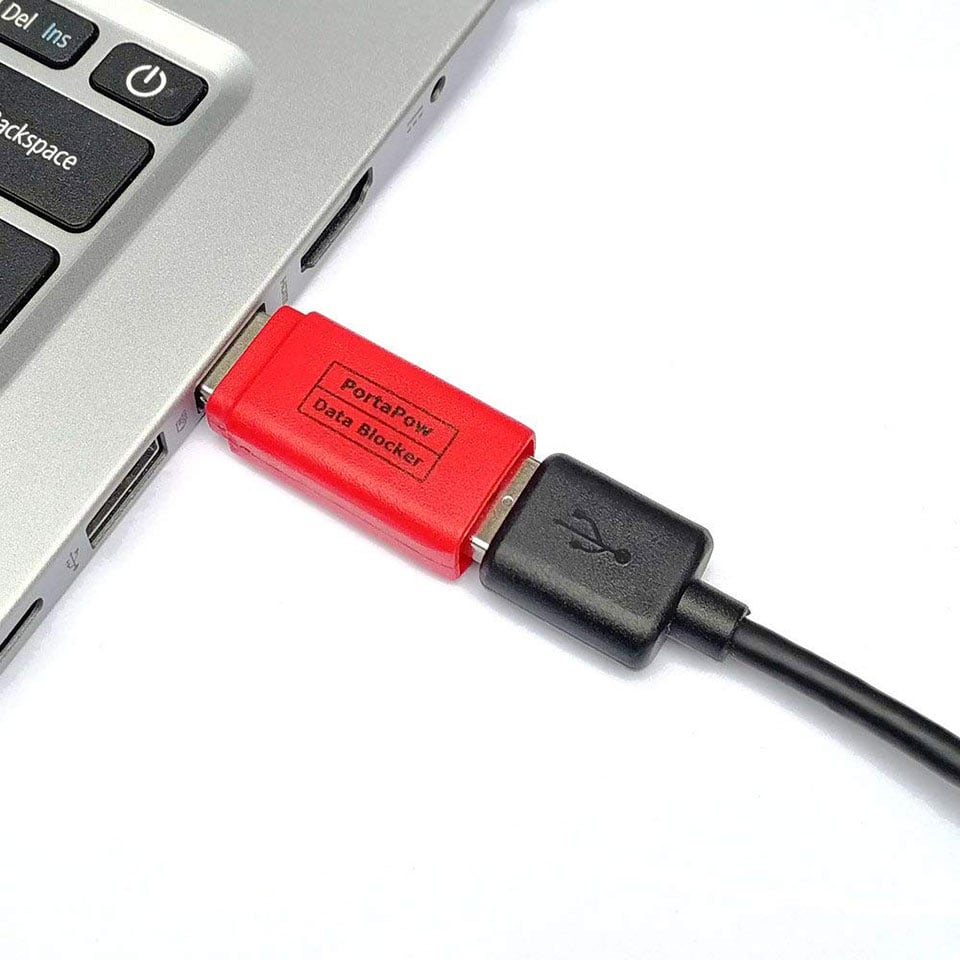 Sometimes you just want to plug in your phone to your computer or car to charge it. But today's smart interfaces can get in the way, automatically launching programs that you don't want. PortaPow's Data Blocker solves that problem, only allowing power to flow.