Philips GoGear SA5245
It may not be an iPod or Zune, but Philips' GoGear packs in decent features for the cost: a cool, Zune-reminiscent interface, 2.8″ screen, Rhapsody integration, FM radio and Bluetooth.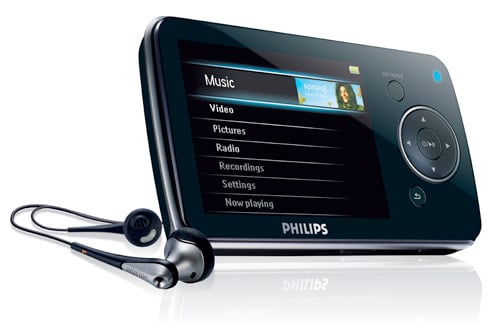 When you buy through links on our site, we may earn an affiliate commission. As an Amazon Associate I earn from qualifying purchases.