The Awesomer is reader-supported. When you buy through links on our site, we may earn an affiliate commission. Learn more.
Passive-Aggressive Art Gallery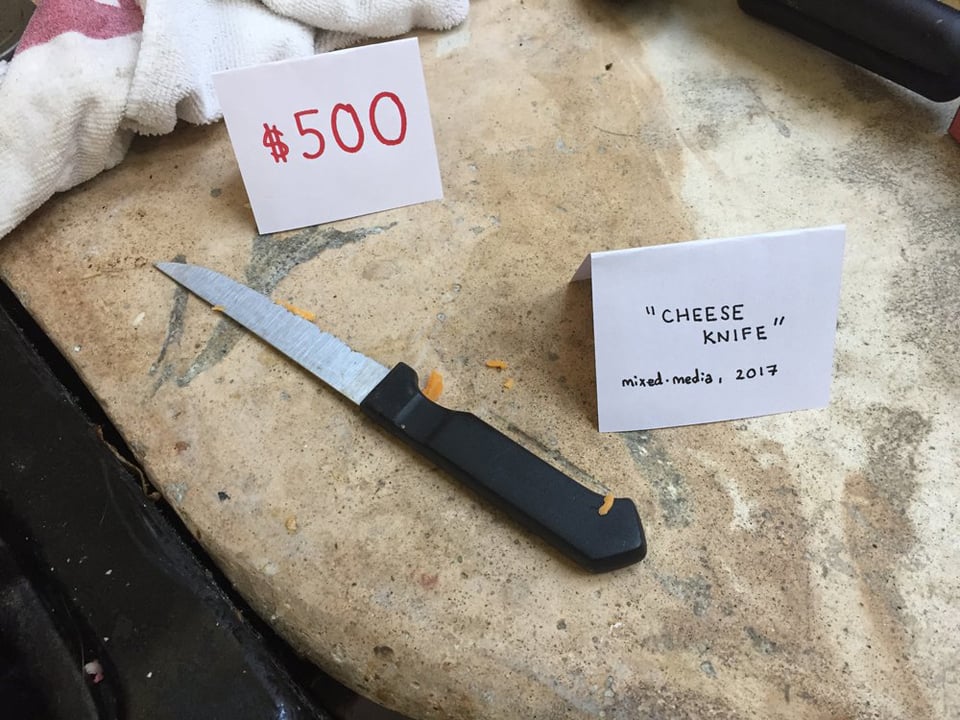 Comedian Justin Cousson is sick and tired of cleaning up after his roommate. So he decided to shame his messy friend in a refined yet humorous manner, portraying his roommate's destruction as art. We should just use a giant "mixed media" tag as our welcome mat.