Our BMW Palm Springs Experience
bmw | driving | sponsored | June 4, 2019
This post sponsored by the BMW Performance Center
An expansive view of the mountains greeted us while we enjoyed a satisfying continental breakfast in their pristine facility before being treated to a buffet of BMW M vehicles. For anyone concerned about being a newbie to racing, no need to worry.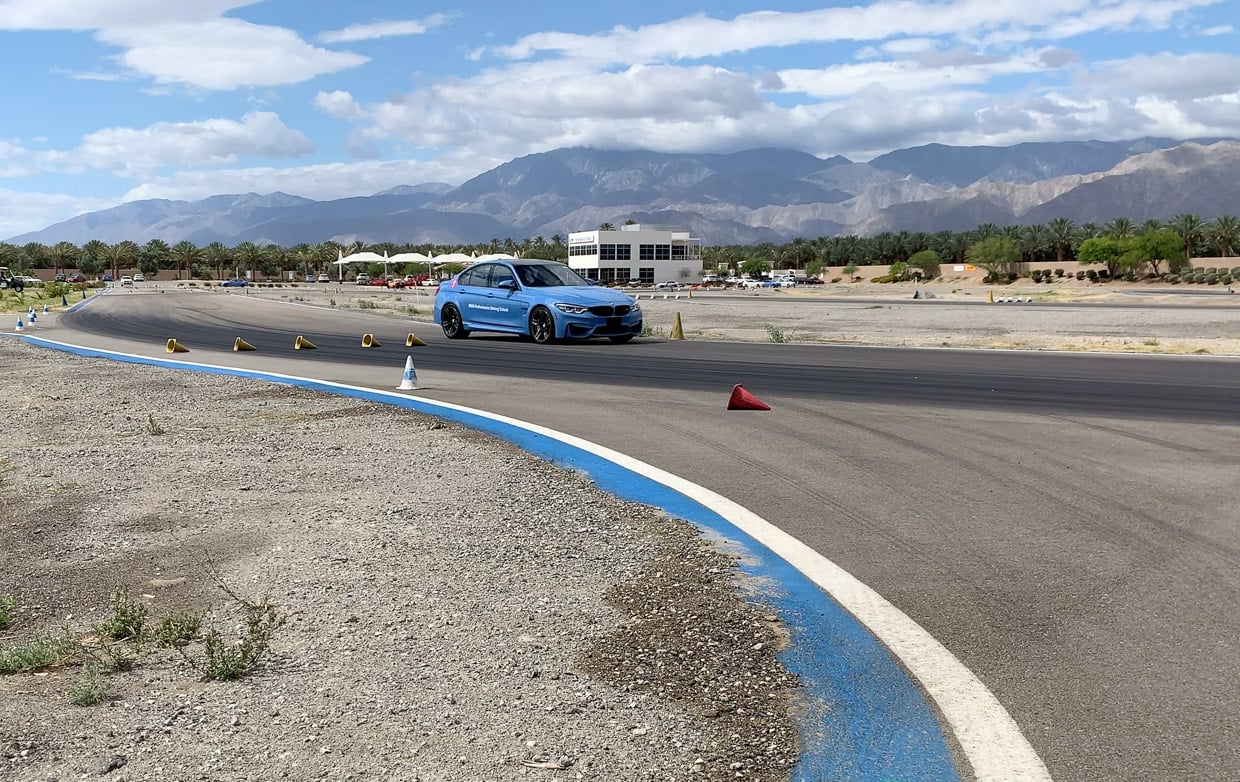 The BMW Performance Center offers a variety of circuits and a myriad of hands-on courses which can help your driving not just on the track, but improve your everyday skills to become a better and safer driver. BMW's Performance Driving Schools include Car Control, Teen School, M School, M Track Drive, MINI Motoring School, and the awesomely fun sounding MINI Tricks and Stunts School.
Even with our driving experience, we had some anxieties about driving in such high performance vehicles, but the professional driving instructors are very thorough, and teach everything from proper seat, hand and eye position to high speed control in a variety of classes for all types of drivers.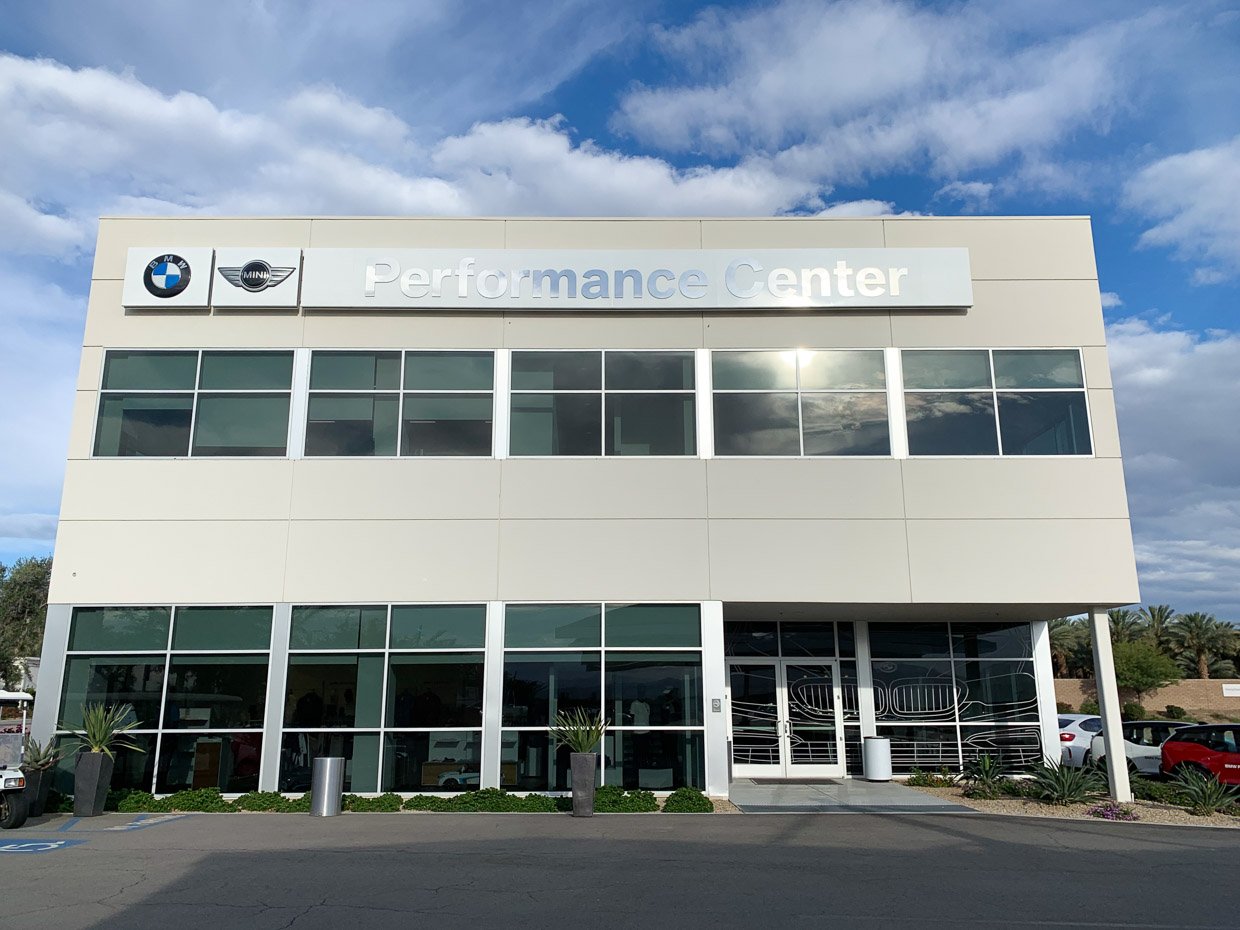 Seriously though, basics are something all of us should know and keep fresh in our minds. We realized how important that is when we found ourselves "milking the cow" instead of keeping our hands still at 9 and 3 at times. The first exercise we did was on a short, curvy track. This particular lesson focused on handling tight turns at higher rates of speed, and for it we had a 550i, an X5, and M3 and an M2.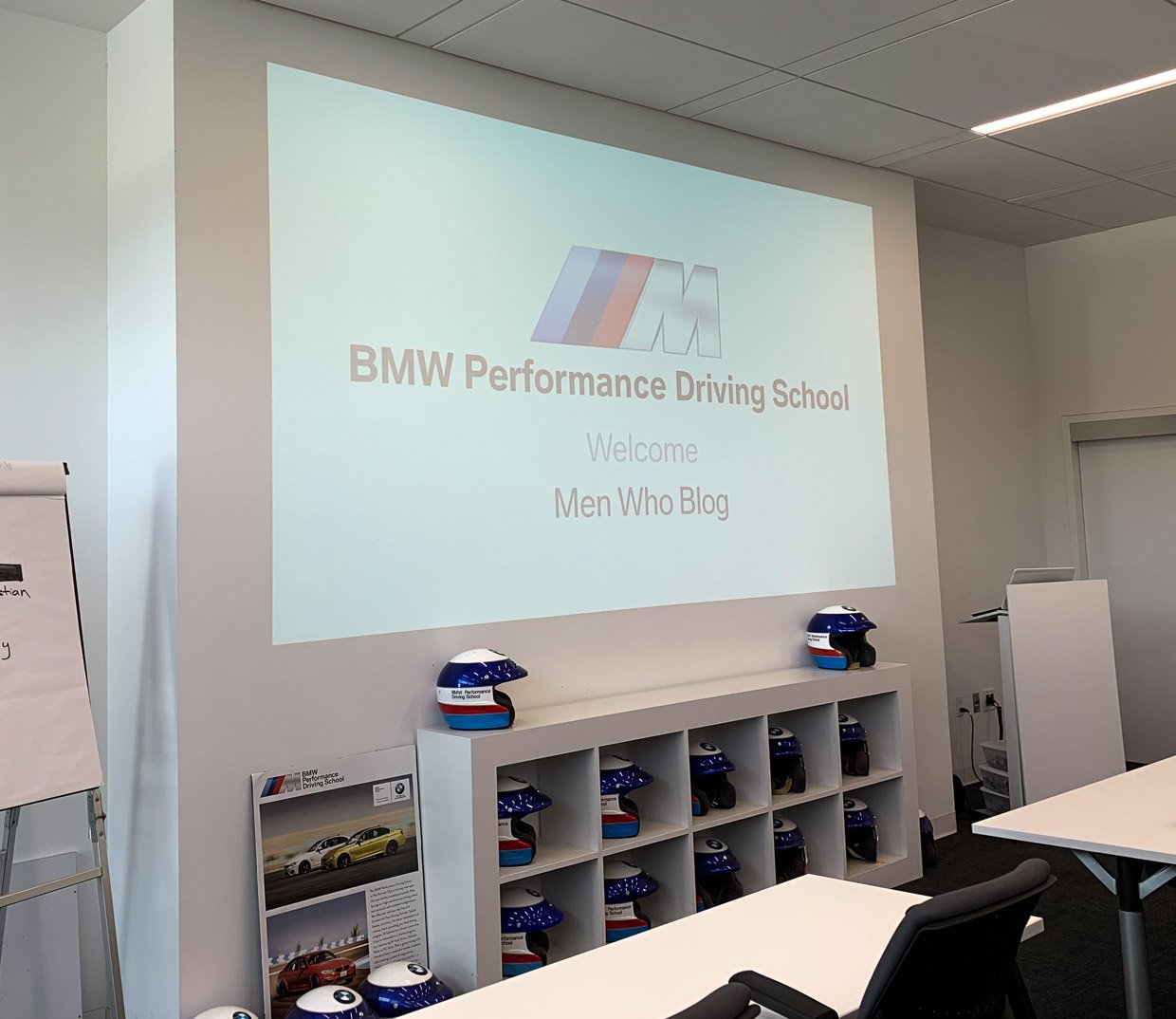 One by one we were released to make multiple laps, and let the colored cones be our guide as we wound our way around the bends. All the cars had precise handling and connection to the road, but our favorite was the best factory drift car on the market today, the M2. It was the most responsive, or as we like to say, snappy-peppy.
After a short break, we headed to the autocross circuit to exercise our skills behind the wheel of a BMW M3. The course offered a variety of tight and soft turns, short straightaways, and chicanes, and we each took a few practice laps before we did our actual rounds. It felt great to be in such a responsive car while we snaked our way around the course.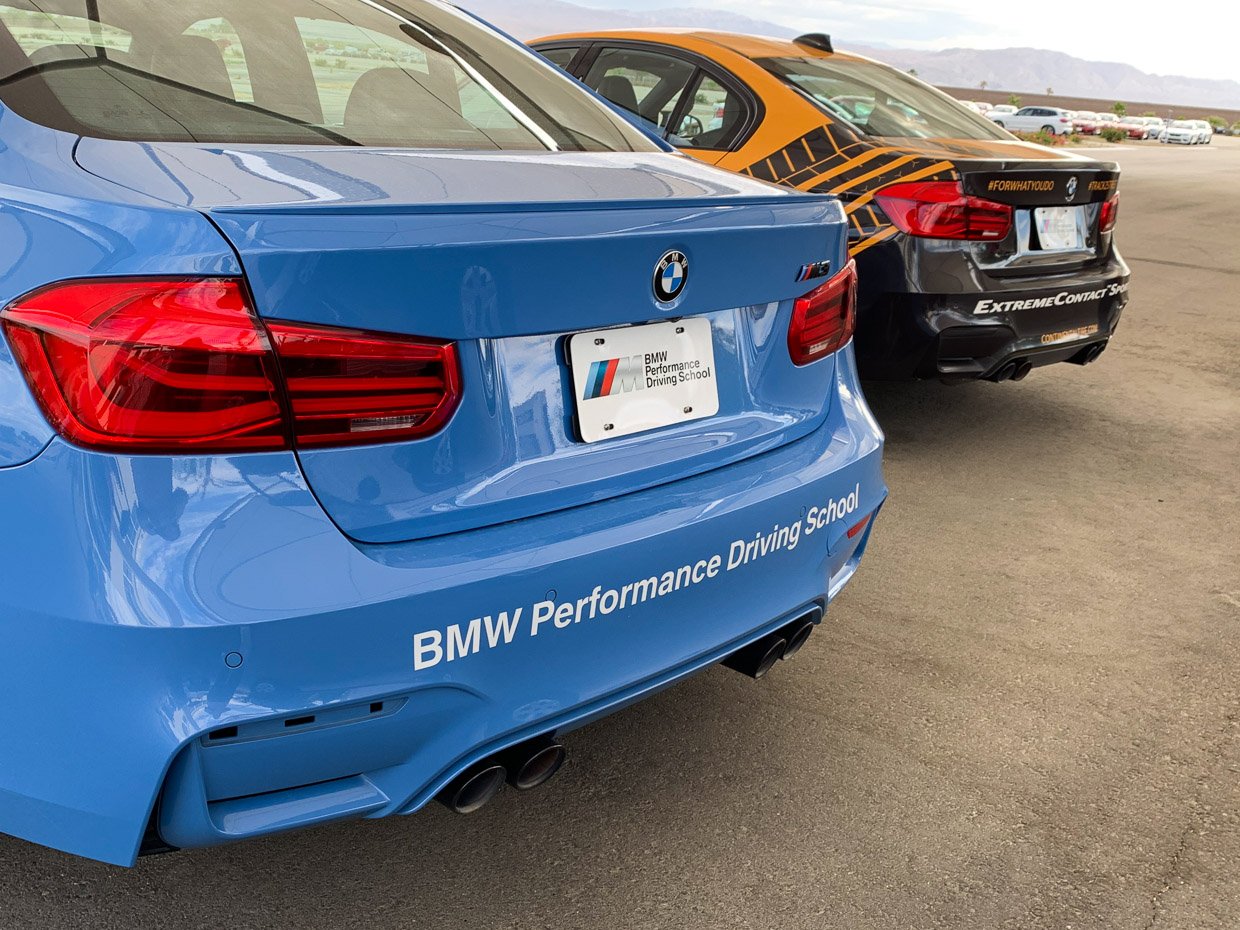 Our third and final stop stop was at The Thermal Club. It's so cool that the BMW Performance Center has access to up to 5.1 miles of their FIA-certified race tracks. We all got into our M4s and rolled over to Pit Lane. After being taken for a lap with our instructors we then got behind the wheel ourselves, and took multiple high-speed laps around the 1.8 mile-long South Palm Circuit. It was awesome!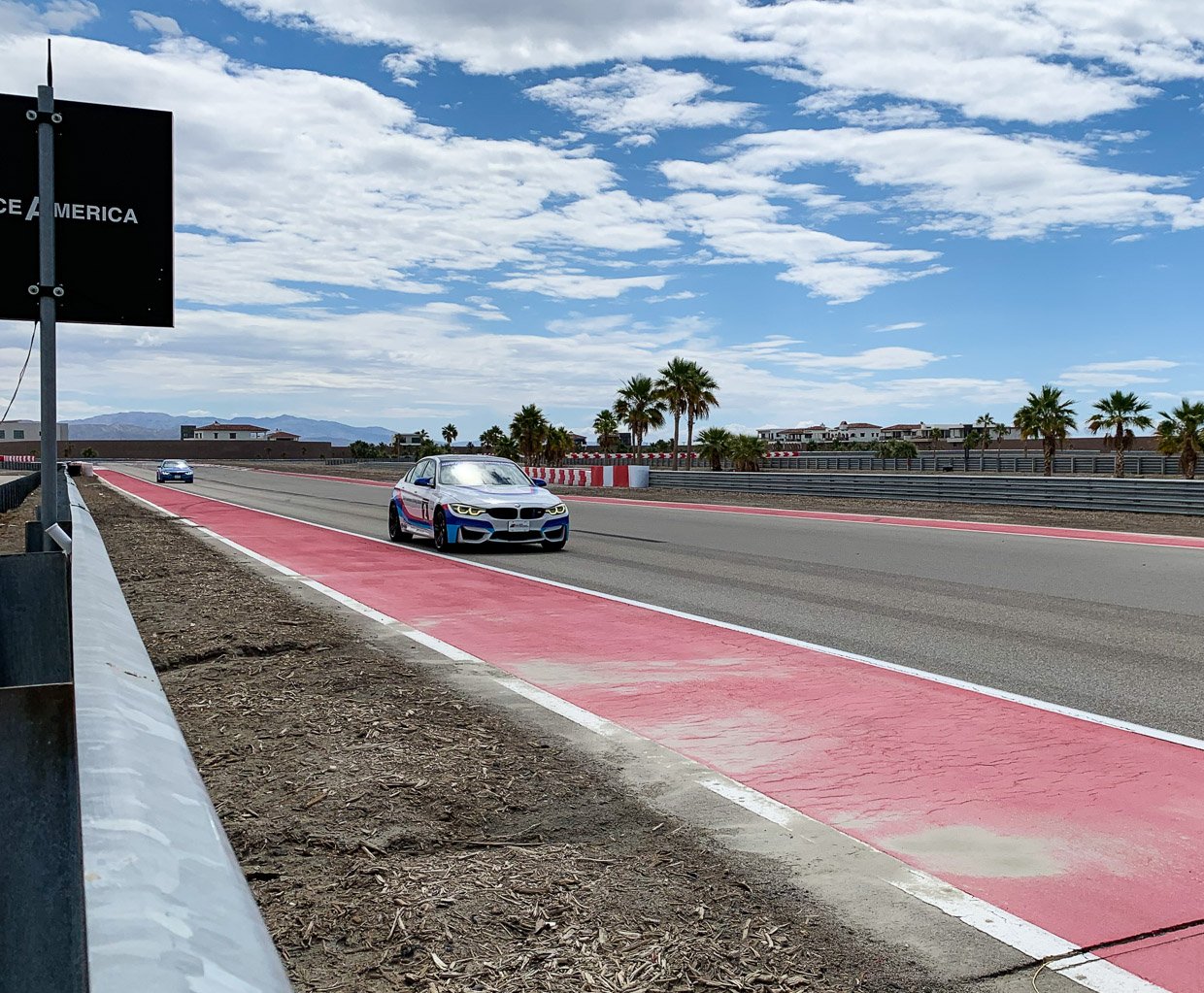 We loved testing the capabilities of the vehicle as we zipped around in a group, doing quick lead-follow laps behind our instructors. There is something about careening around curves and hitting the proper marks to brake, apex, and accelerate out that superglues a huge dopey smile on our faces.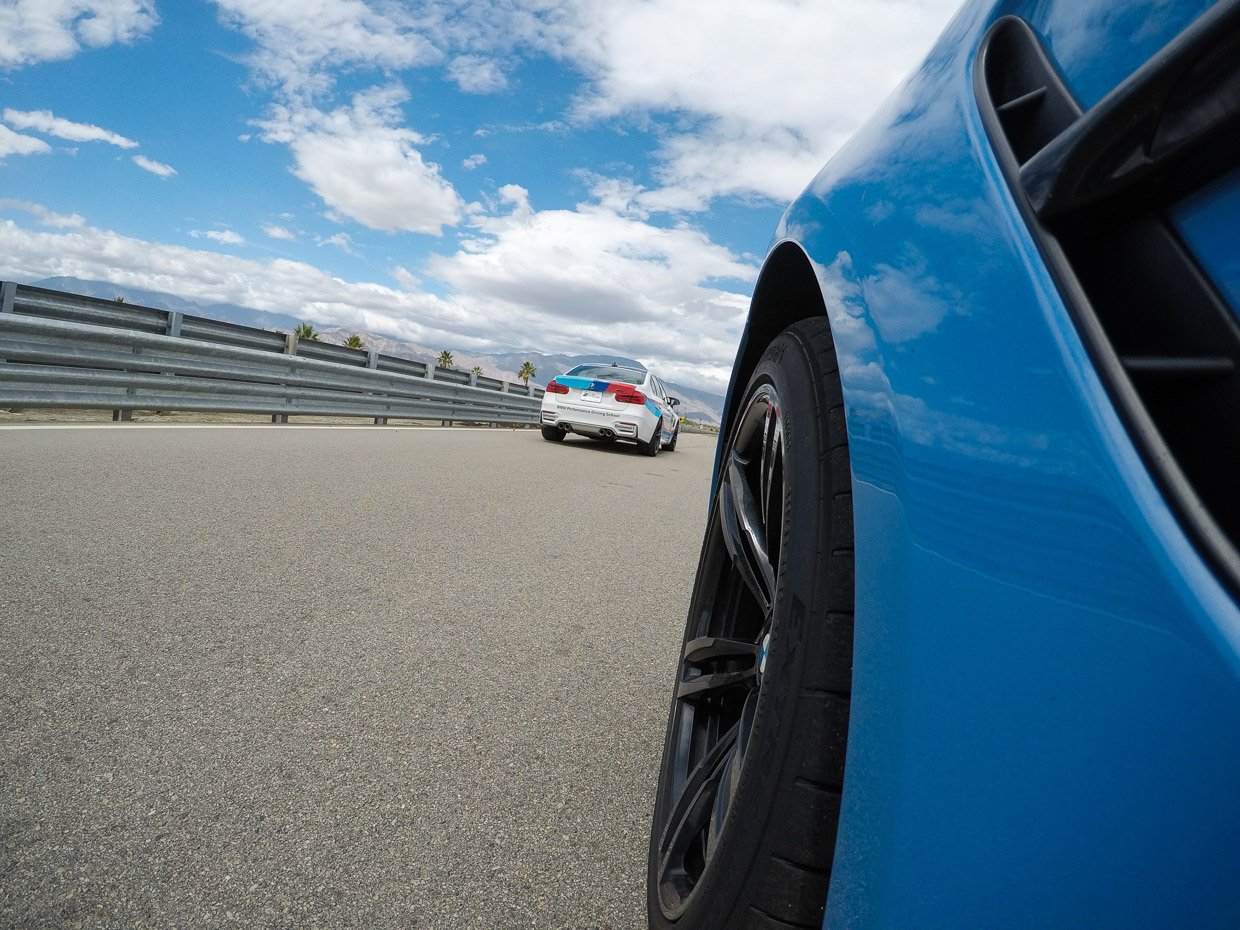 We ended the session with incredible hot laps from our instructors, along with a demonstration of their drifting skills behind the wheel. We were told that the Performance Center goes through 2,000 Continental tires per year. Smoke 'em if ya got em.
We highly recommend taking classes at the BMW Performance Center if you're looking for an adrenaline rush, expanding your knowledge as a driver, or both.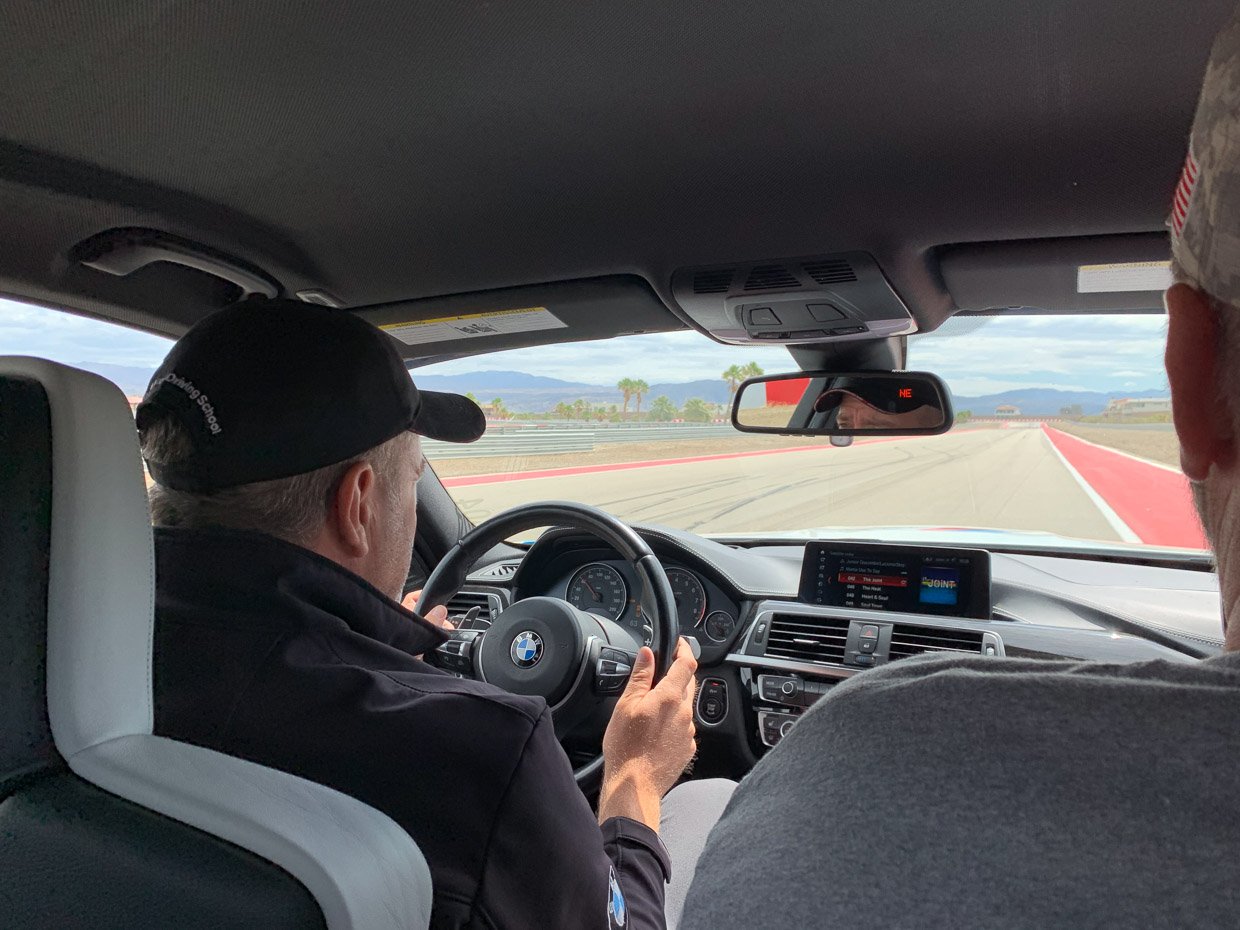 When we weren't driving BMWs on the track, we were out and about enjoying a sampling of Greater Palm Springs, California. Palm Springs is all at once chill, exciting, inspiring and bursting with energy.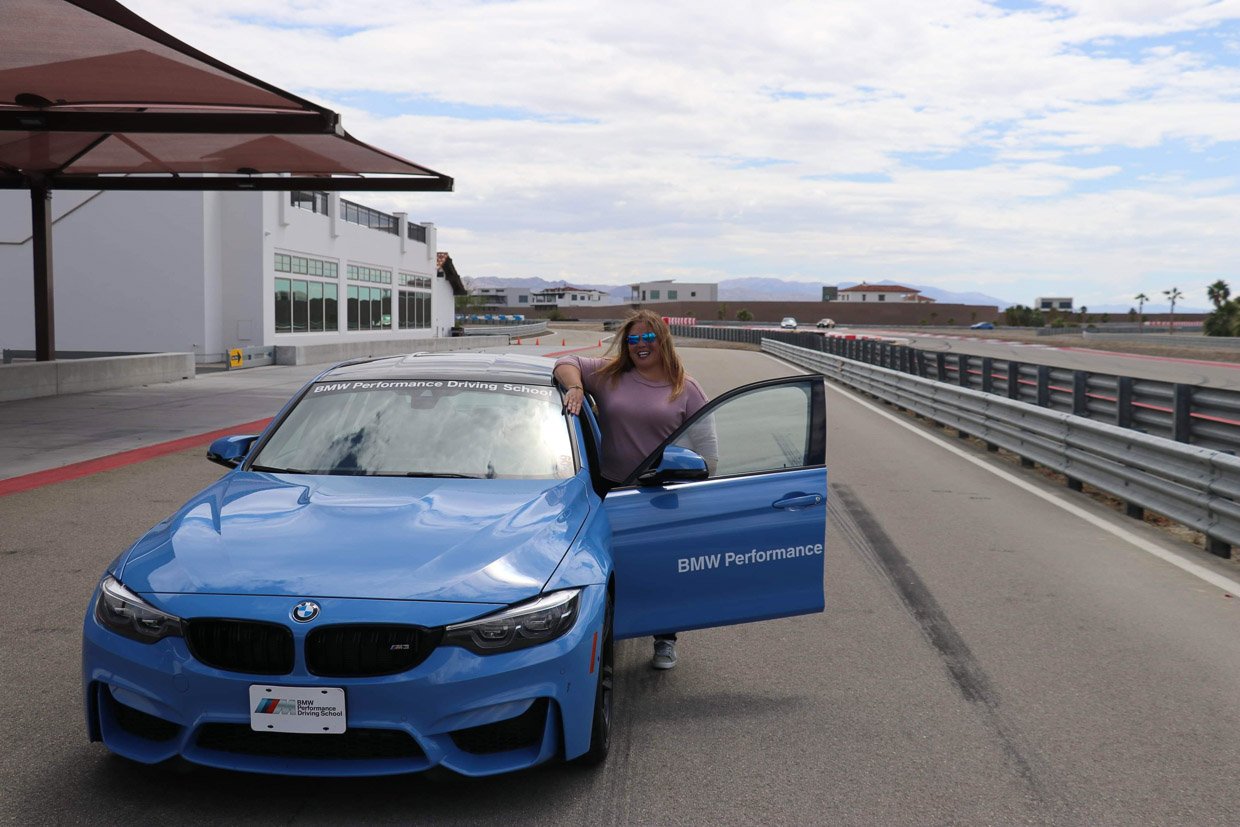 Comprised of 9 distinct towns, those in the know can attend music festivals, savor fine food, view and purchase original art, play on the finest golf courses or simply relax and indulge in restorative spa treatments. It's an oasis of culture that brushes up against a severe desert landscape. So let's say you have a few days for some fun - what can you do? Let's talk about it...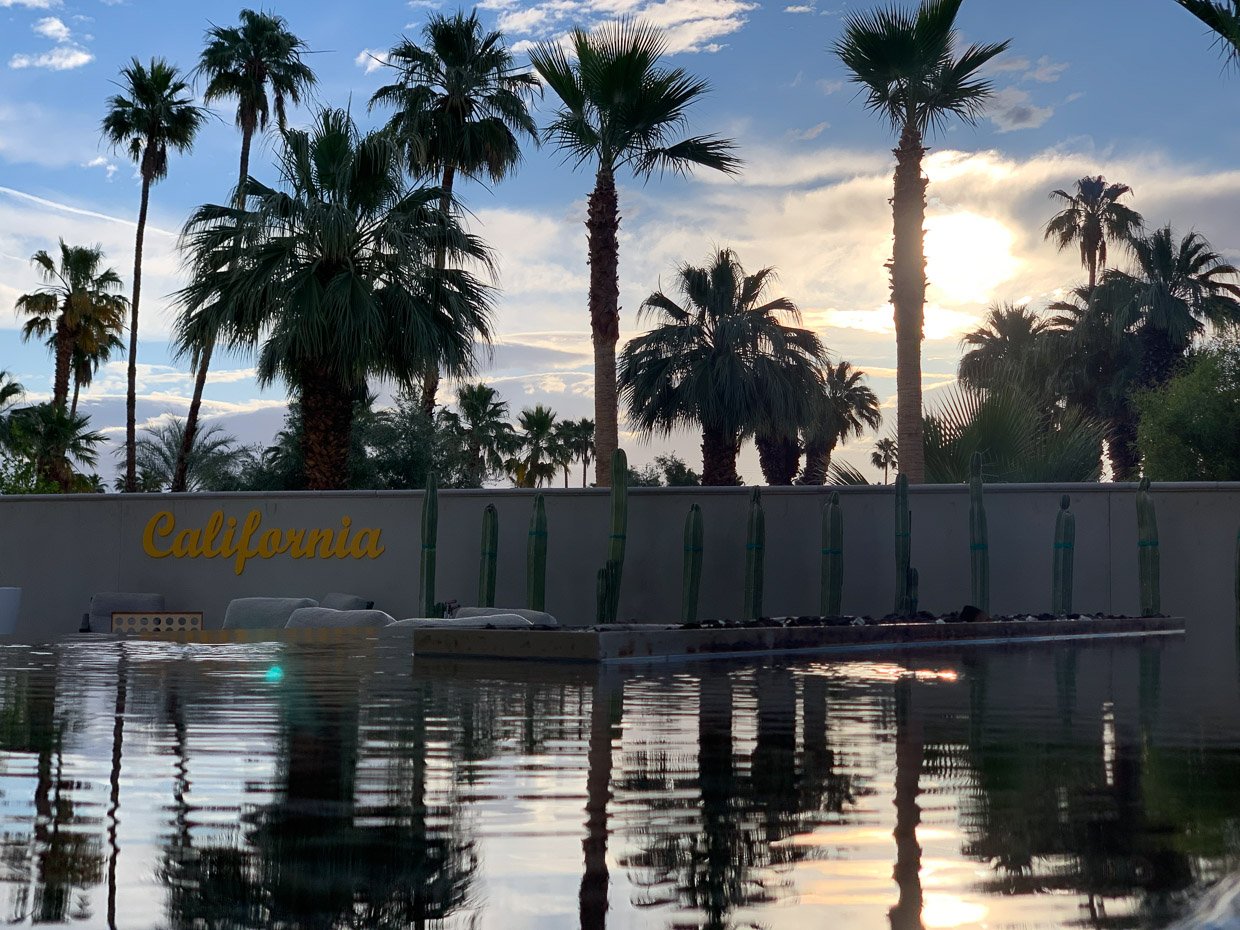 If there ever was a hotel that combined inspiring art, cozy spaces and luxury amenities in a very navigable amount of space, it has to be the Hotel Paseo, part of Marriott's Autograph Collection in Palm Desert, California. Opened in 2018, there are playful touches as far as the eye can see in all the public spaces.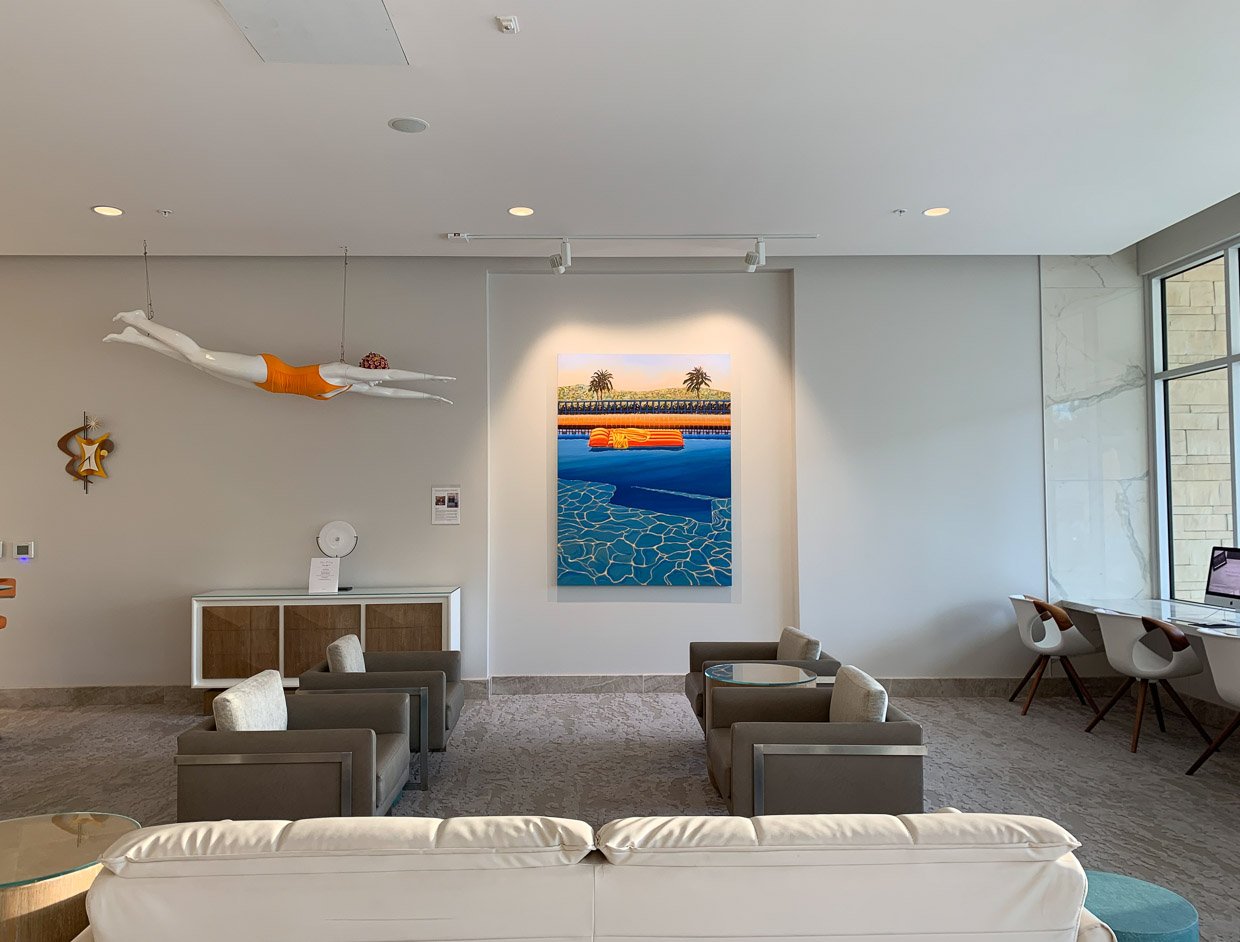 Loyal to west coast style, they offer yoga classes outdoors by the restored Airstream trailer that is available as an accommodation. If you didn't book the Airstream, the rooms in the main building are comfortable and relaxing, with spacious showers and comfy robes waiting to make you feel at home.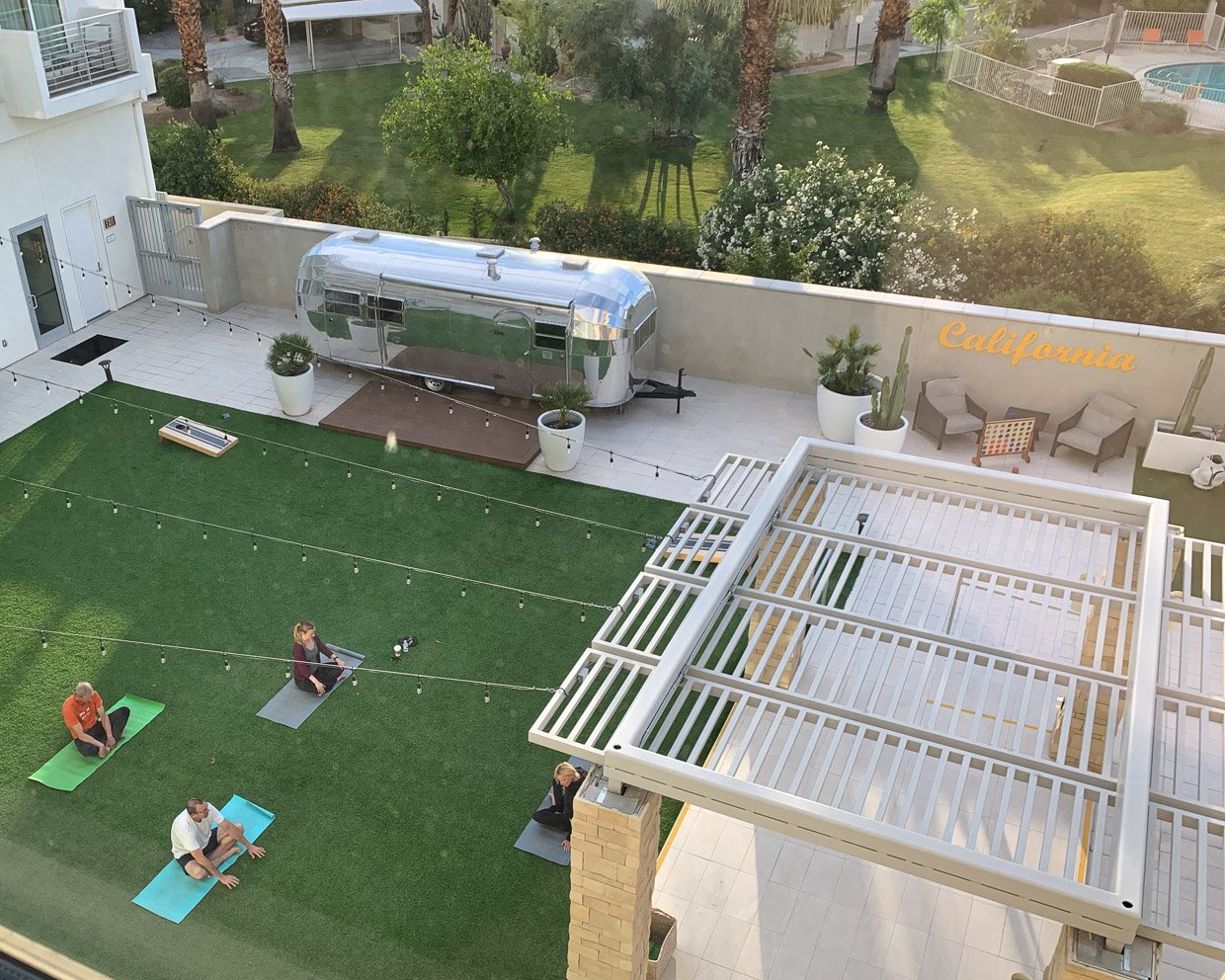 AC3, the hotel's restaurant, serves up craft cocktails and lovely fare that is as delicious as it looks. Make sure you try the brûlée'd cheesecake or banana bread pudding for a special treat at the end of the meal.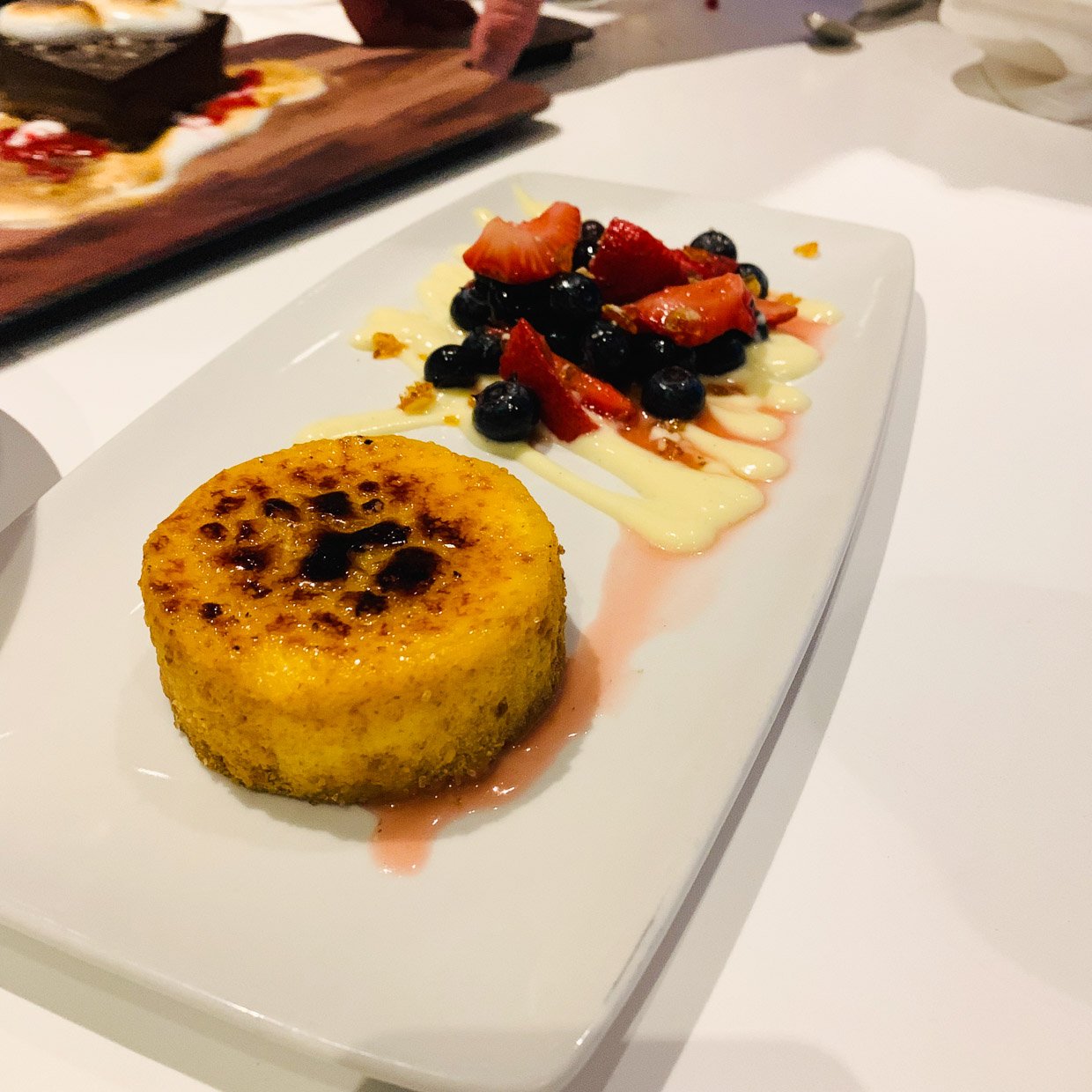 If you enjoy feeling small in the great outdoors, why not give an off-road Jeep tour a try? We went exploring only a short distance from the hotel in an open air vehicle, and enjoyed being in nature along the San Andreas fault line.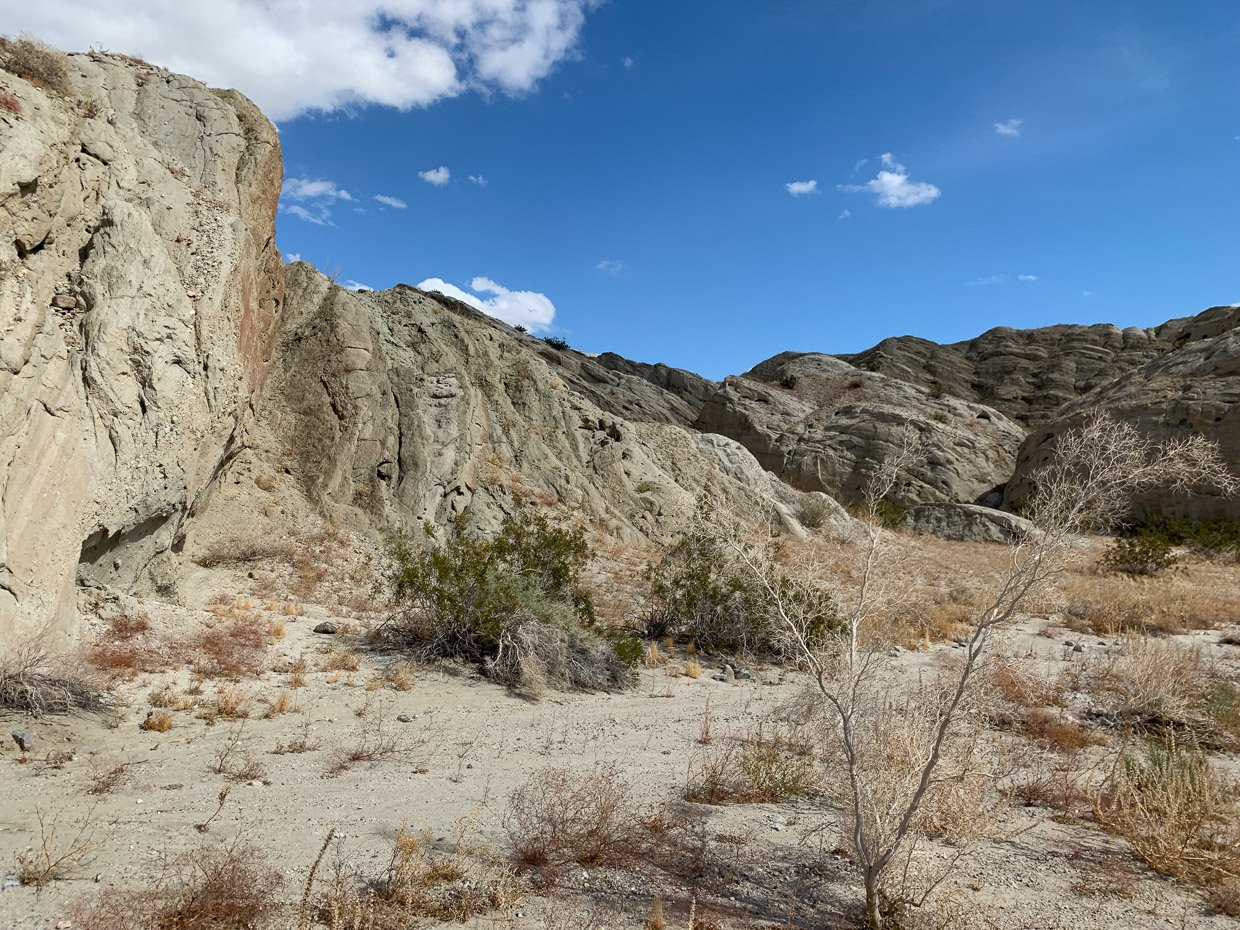 Our guide was very knowledgeable about the area and gave us a geology lesson while we viewed canyons and saw the point where the North American plate meets the Pacific plate. They're sooooo close!
There is no finer reward for the brilliant driving and warm desert exploration we did than beer and barbecue. The best place to do this is at Babe's BBQ and Brewery in Rancho Mirage.
This lively restaurant has a microbrewery in the back that crafts a variety of beers. It's easy to figure out which one is your favorite by trying a sampler. You can cleanse your palate with brisket, short ribs or a burger in between sips. We had short ribs with mashers and mac and cheese, and we impressed at the massive portion. The nicest surprise was that someone in the group told our server that we had a few birthdays in the groups and he emerged from the kitchen with cookie sundaes for them.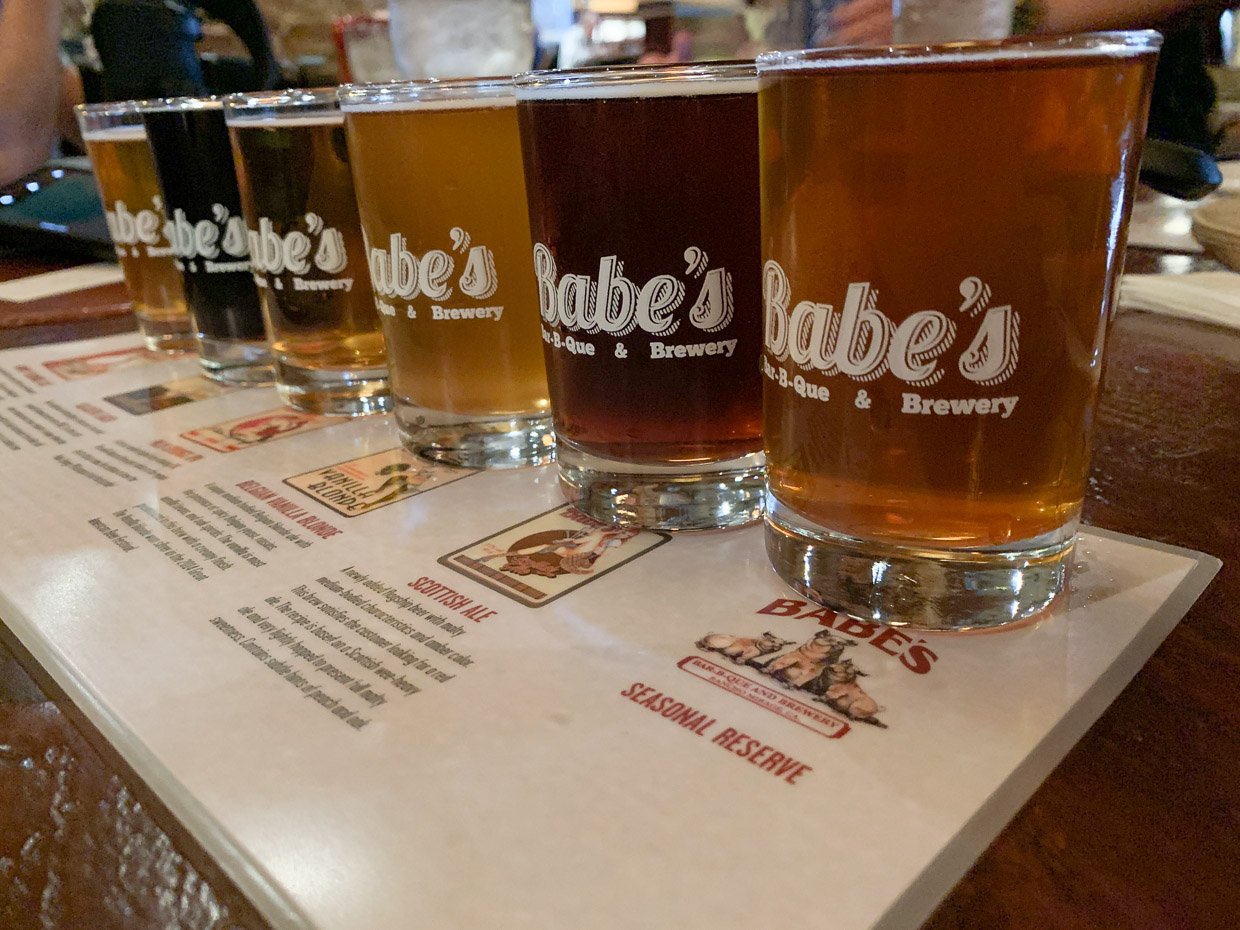 The BMW Performance Driving School instilled new confidence behind the wheel, and was - in a word - exhilarating. Plus, we were fortunate enough to experience Palm Springs, which has something to offer everyone, from beautiful and serene scenery, to leisurely and inspiring activities, delicious food and drink, and great places to rest and relax. Put it on your short list of places to visit. Thanks to the BMW Performance Center and Greater Palm Springs, and MenWhoBlog for this amazing opportunity.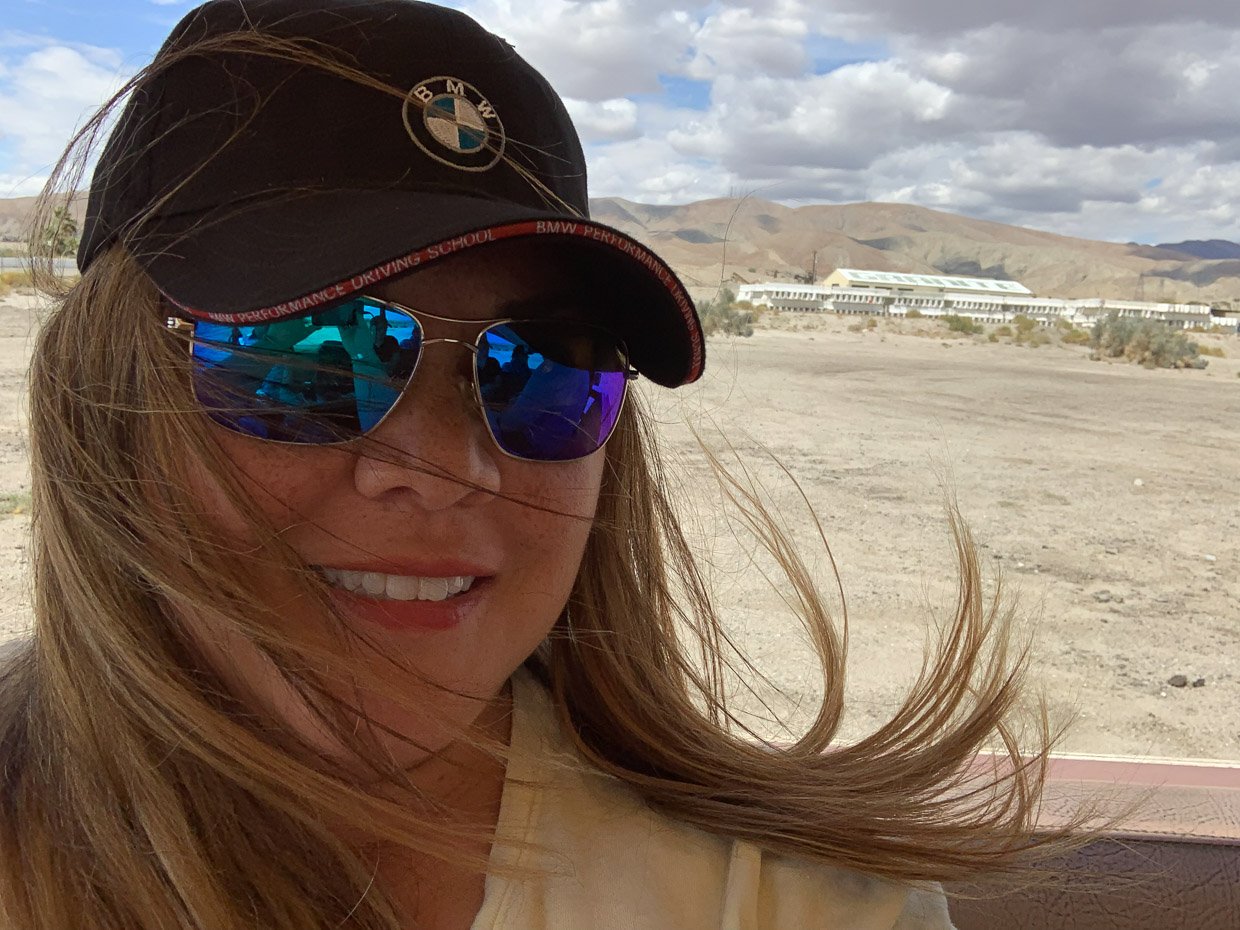 ---
This is a sponsored post; while the views expressed here are genuinely those of The Awesomer, consideration was paid to us by the BMW Performance Center.