The Awesomer is reader-supported. When you buy through links on our site, we may earn an affiliate commission. Learn more.
Silhouettes from Pop Culture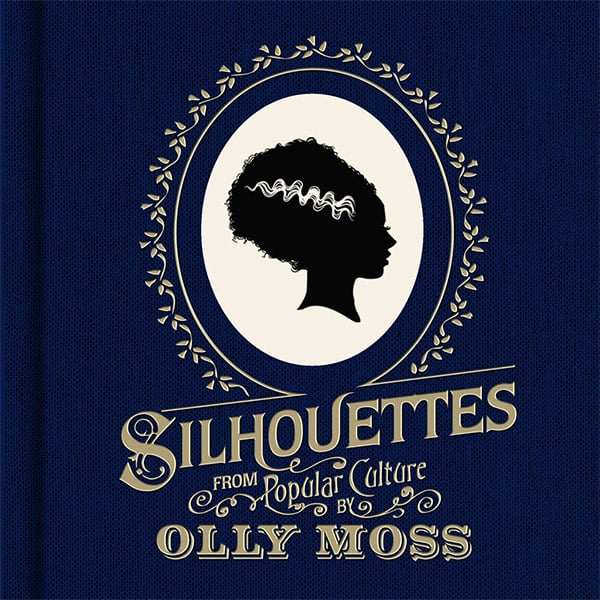 One of our favorite contemporary artists, Olly Moss created this book, loaded with silhouettes of pop culture icons, ranging from Buzz Lightyear to The Godfather. We had fun trying to figure them all out.