Obsessed with Star Wars
Need help with the Jedi SATs, young Padawan? Obsessed with Star Wars is packed with 2,500 bits of Star Wars trivia; it also includes an electronic gizmo that'll quiz you and keep score.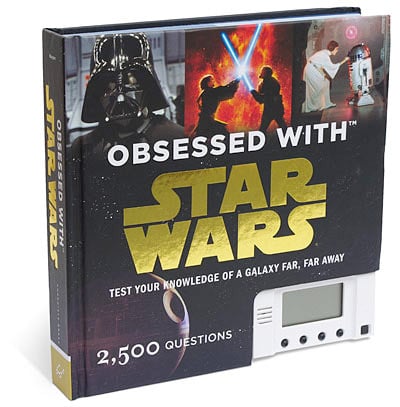 When you buy through links on our site, we may earn an affiliate commission. As an Amazon Associate I earn from qualifying purchases.