Nikelab Aqua Sock 360 QS
First released in 1987 for cliff divers and water sports enthusiasts, the comfy and eye-catching Aqua Sock became a street hit. Now it's back with more muted colors – although there's still one in bright orange – a foam heel guard and a more practical segmented outsole.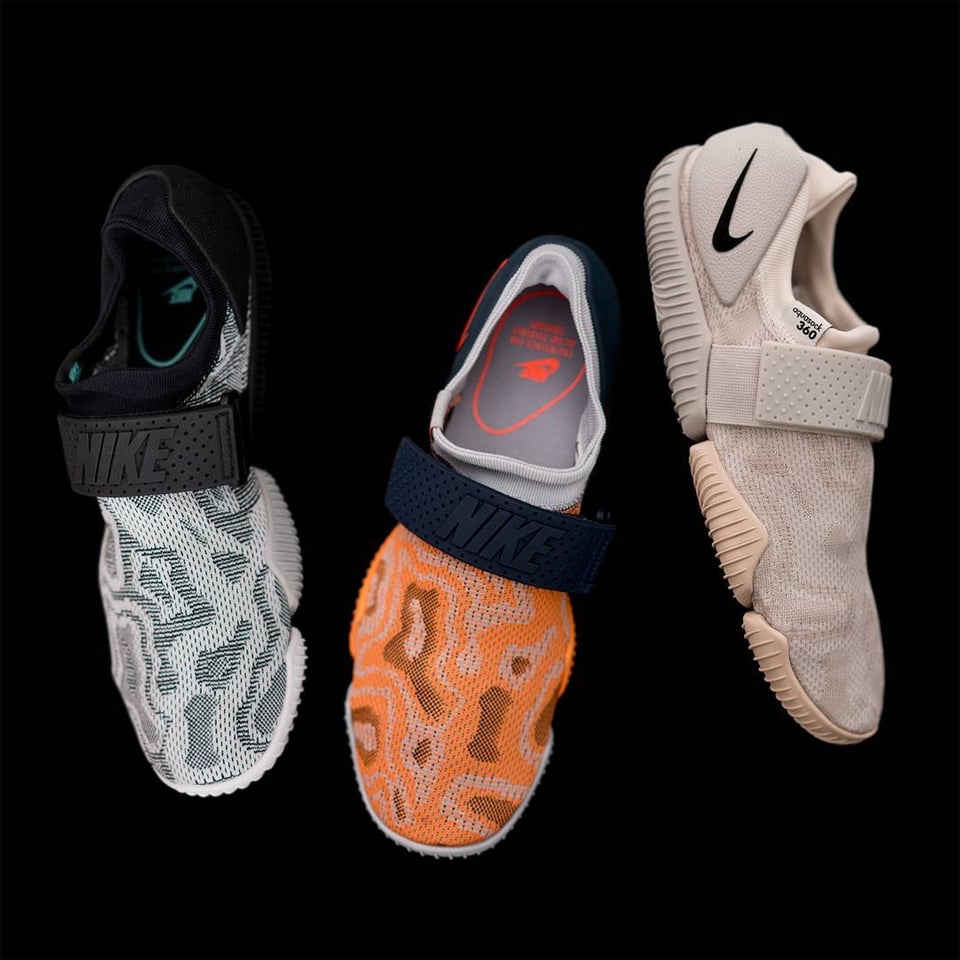 When you buy through links on our site, we may earn an affiliate commission. As an Amazon Associate I earn from qualifying purchases.