Newton Digital Watch
Part of Nixon's Fall 2009 line-up, the minimalist Newton gets a digital facelift with a simple two-line display; the pixels are actually a better fit for the square case than the original analog.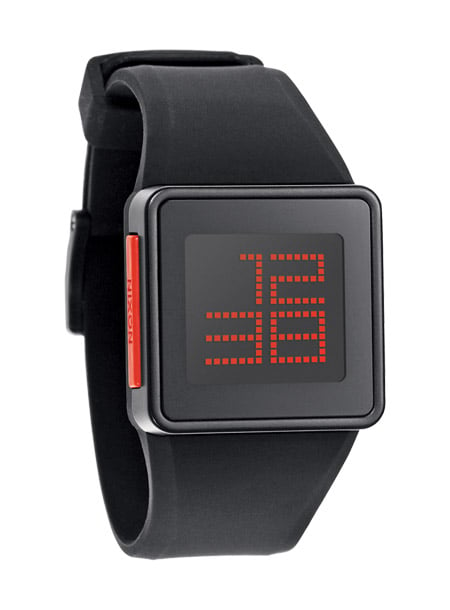 When you buy through links on our site, we may earn an affiliate commission. As an Amazon Associate I earn from qualifying purchases.