Neighborhood Above All Others Jacket
Japanese street-meets-workwear brand Neighborhood brings back its dope nylon Brooks jacket, this time with a huge Above All Others print at the back in the brand's logo font. Available in white, red, navy and black. The matching mesh caps are flames too.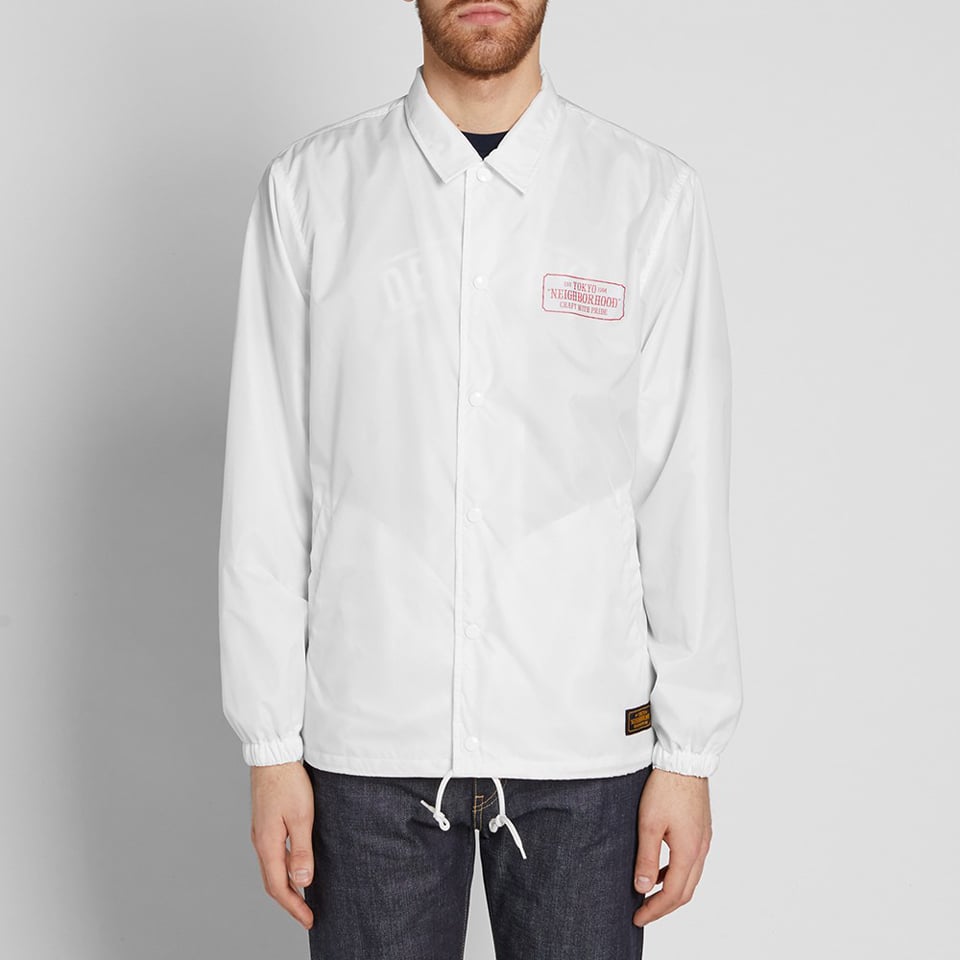 When you buy through links on our site, we may earn an affiliate commission. As an Amazon Associate I earn from qualifying purchases.