The Awesomer is reader-supported. When you buy through links on our site, we may earn an affiliate commission. Learn more.
Movies & Albums Scratch-off Posters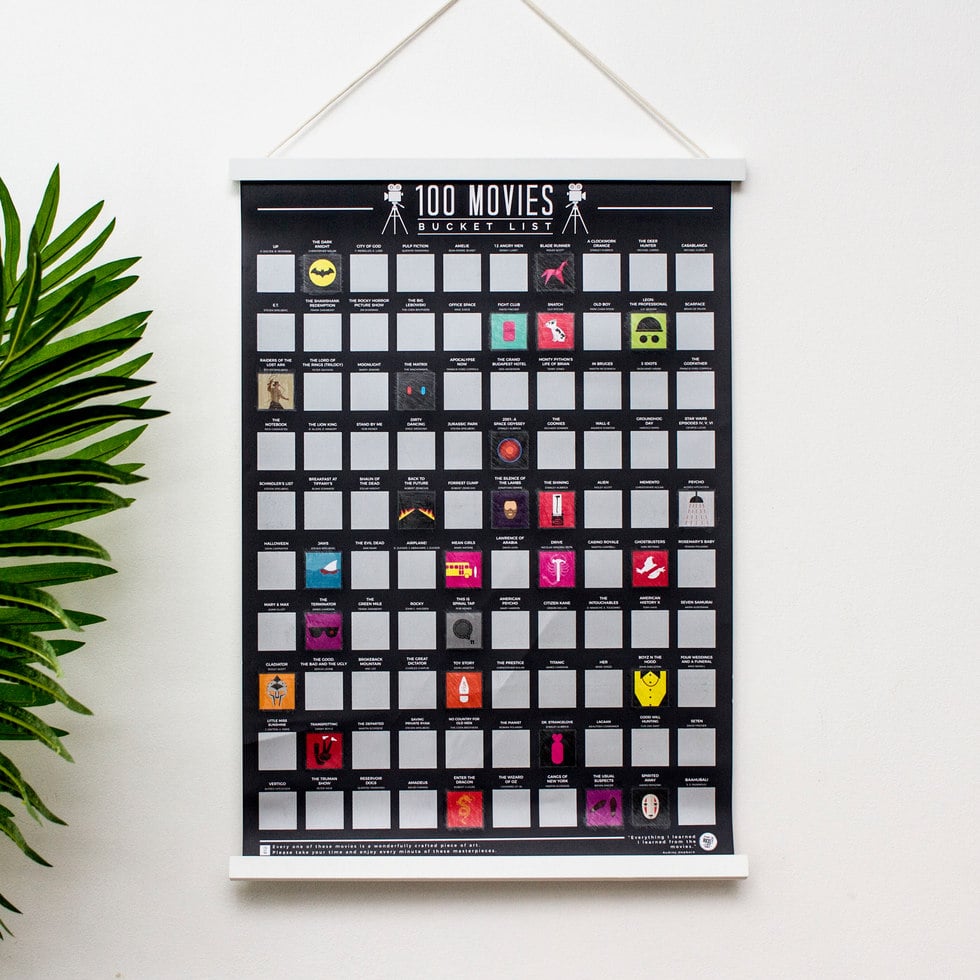 Gradually check off some of the greatest movies and music ever made as you scratch off each one from these easy-to-hang posters. Each one features a hand-curated, eclectic list of 100 amazing films or albums you need to experience at some point in your lifetime.