The Awesomer is reader-supported. When you buy through links on our site, we may earn an affiliate commission. Learn more.
Million Dollar Poster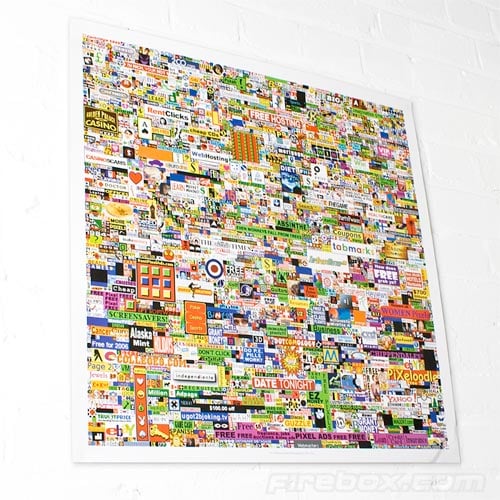 The poster itself doesn't cost a million bucks, but is a print of the same site that made its 21-year old creator, Alex Tew very rich in 2005 and subsequently made all of us feel very dumb.