Meze 11 Classics Earphones
Proving that form and functionality can work together, these earbuds have handmade ebony wood enclosures which look great, and provide a rich and natural sound in a compact package. Has a microphone for smartphone use too.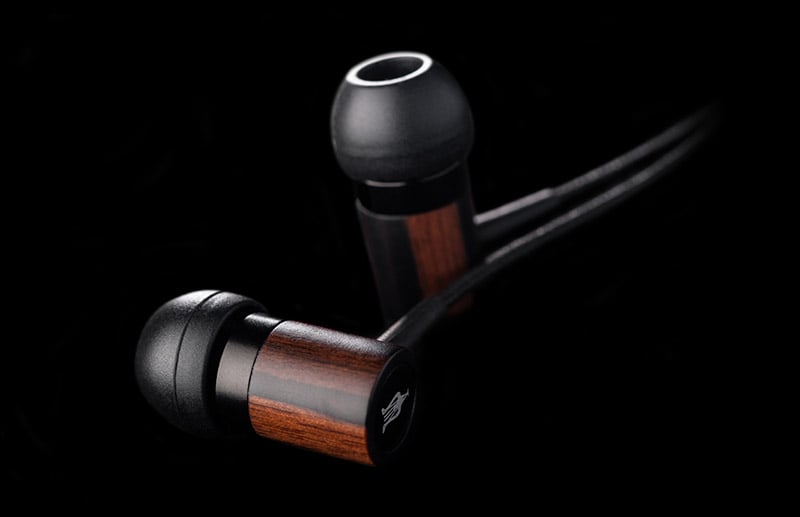 When you buy through links on our site, we may earn an affiliate commission. As an Amazon Associate I earn from qualifying purchases.