The Awesomer is reader-supported. When you buy through links on our site, we may earn an affiliate commission. Learn more.
Marco D'Alfonso Comics Mashups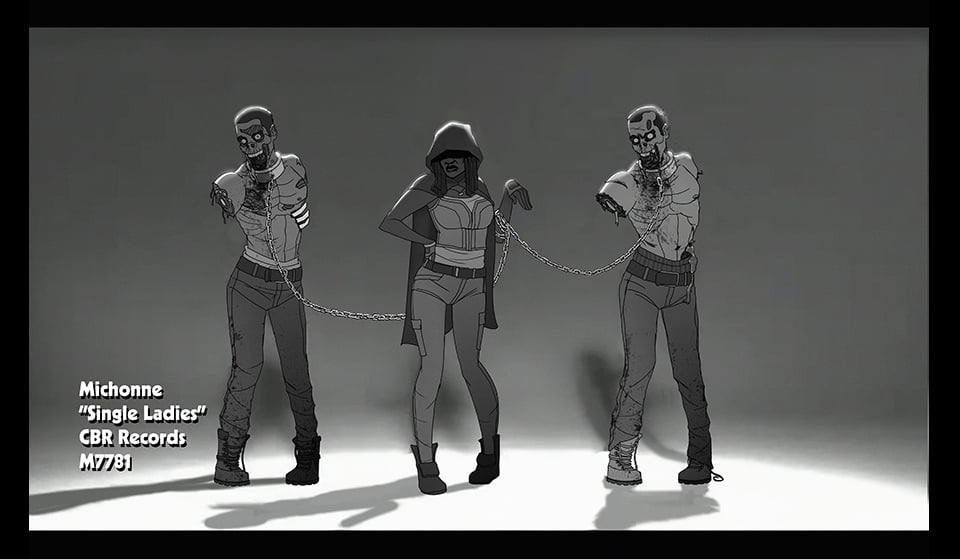 Freelance illustrator and diehard Deadpool fan Marco D'Alfonso loves to mashup comic book characters and covers with pop culture, often as submissions to Comic Book Resources' contests. We'd share all of his art here if we could.