LOST: The Complete Collection
Look back on all six seasons in this comprehensive Blu-ray set, which includes tons of bonus footage, and goodies like 'Senet', the game Jakob and The Man in Black played. Ships 8/24/2010.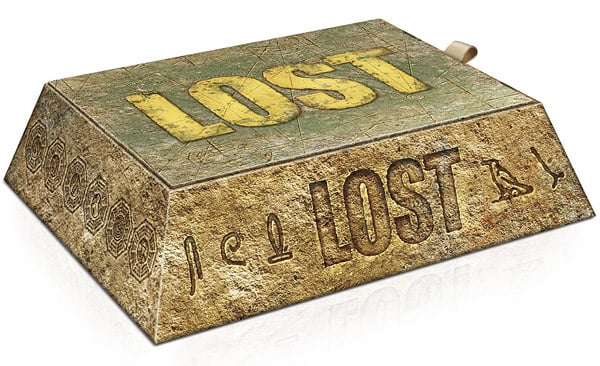 When you buy through links on our site, we may earn an affiliate commission. As an Amazon Associate I earn from qualifying purchases.