The Awesomer is reader-supported. When you buy through links on our site, we may earn an affiliate commission. Learn more.
Lost Polar Beer Glasses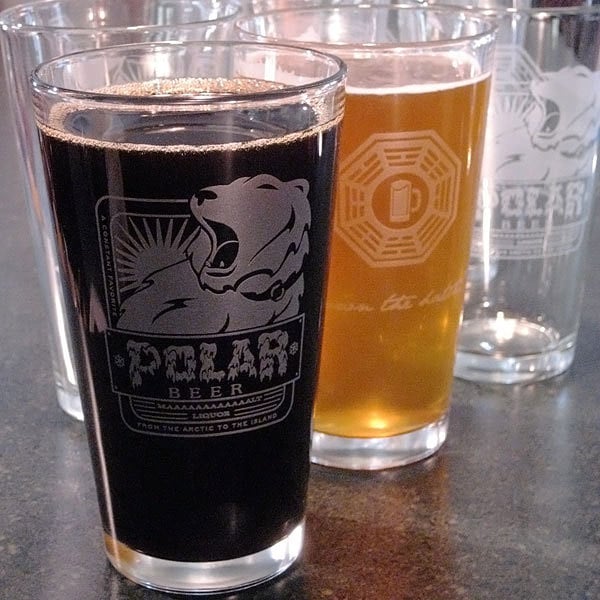 If you're sad because Lost is in its final season, you can cry into your beer with these fun pint glasses from Ian Leino. Wait – did they ever explain why that bear was on the island anyway???