Logitech Comfort Lapdesk
Logitech's Comfort Lapdesk reintroduces laptops to the lap; its curved design inclines your notebook at a more natural angle, improves airflow and diverts heat away from your legs.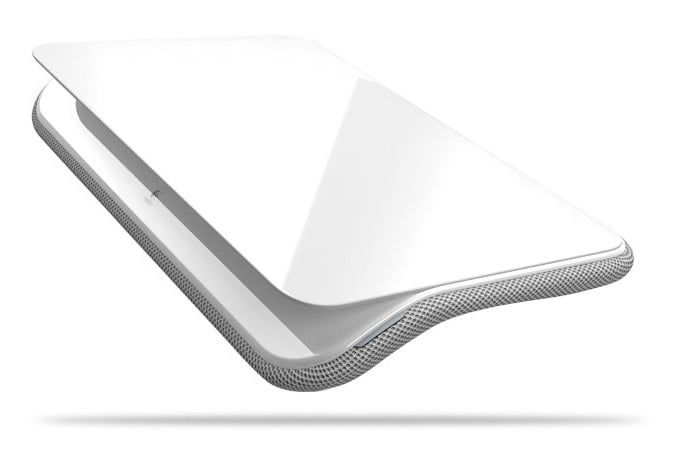 When you buy through links on our site, we may earn an affiliate commission. As an Amazon Associate I earn from qualifying purchases.