The Awesomer is reader-supported. When you buy through links on our site, we may earn an affiliate commission. Learn more.
Lenovo IdeaCentre 300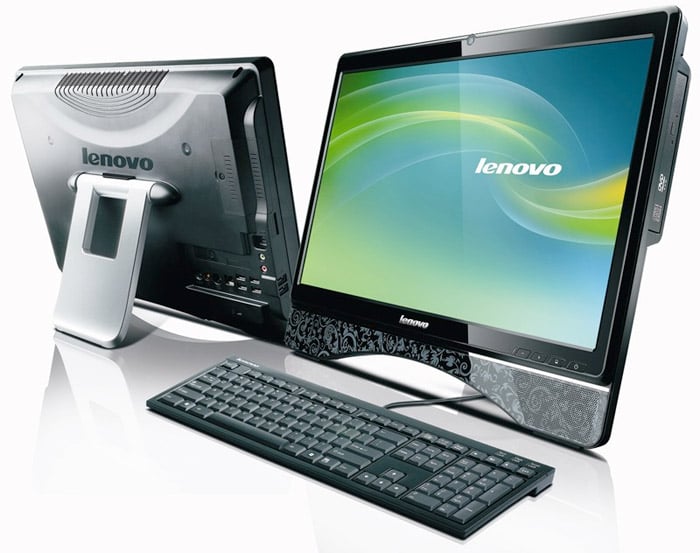 It's by no means a powerhouse, but it's tough to beat the Lenovo IdeaCentre 300's $450 price; essentially an all-in-one netbook, you'll get a 20″ display, Atom 230 CPU, and 2GB RAM.