LEGO Star Wars Helmets
Celebrate your love for LEGO and Star Wars with these challenging models based the iconic Stormtrooper and Boba Fett helmets. Each 3-dimensional bust does a great job replicating the look of the original design, with more than 625 pieces, and measuring about 8.5″ tall when complete.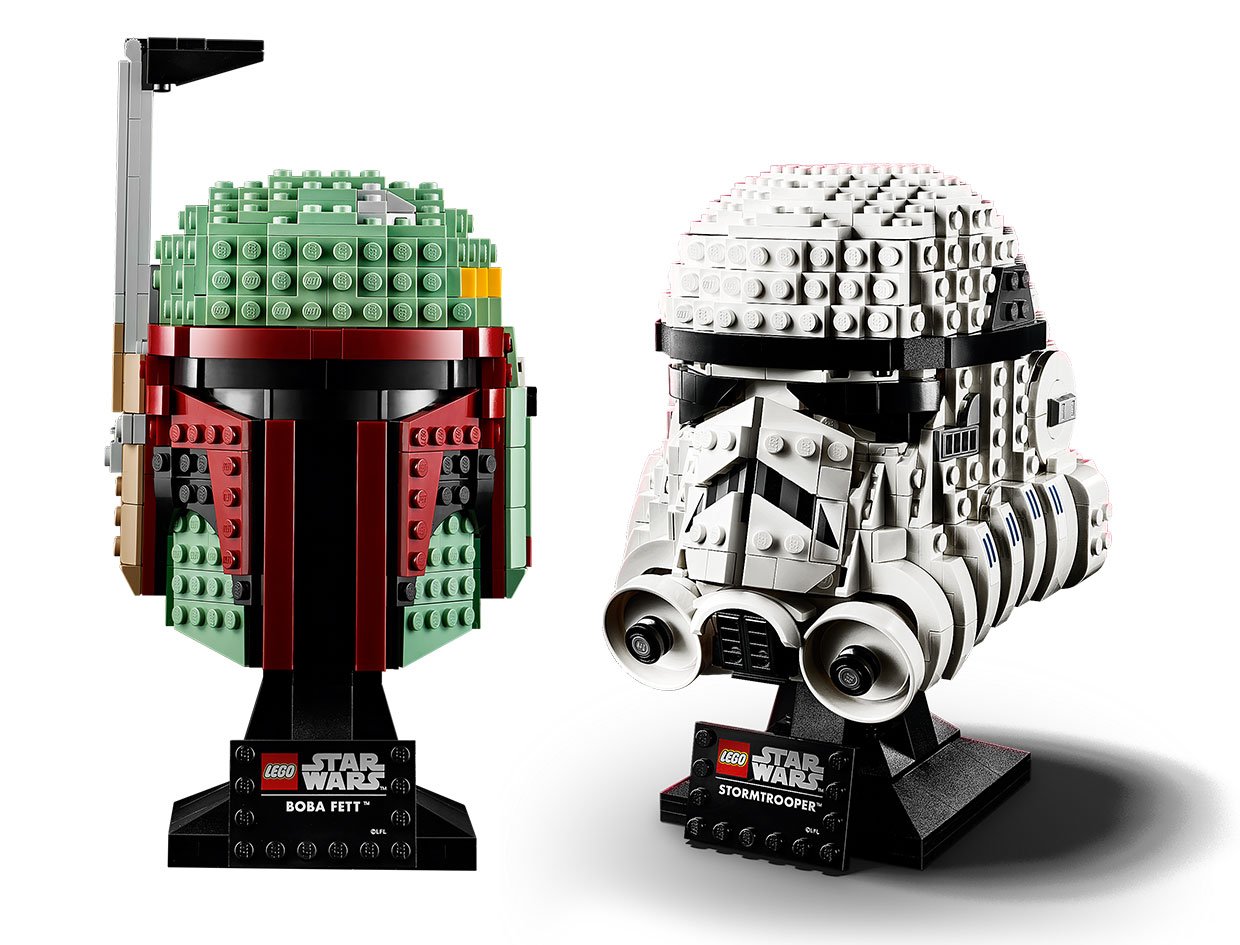 When you buy through links on our site, we may earn an affiliate commission. As an Amazon Associate I earn from qualifying purchases.