Laser-Cut Leather Wallets
Woolly Made's leather wallets blend traditional materials with modern design. Each one is made from precise laser-cut leather, hand-sewn by local makers in Portland, Oregon. The bi-fold offers two large pockets for cards, two quick-draw slots, and a full-width bill compartment. Also available as a half-size 4-card wallet.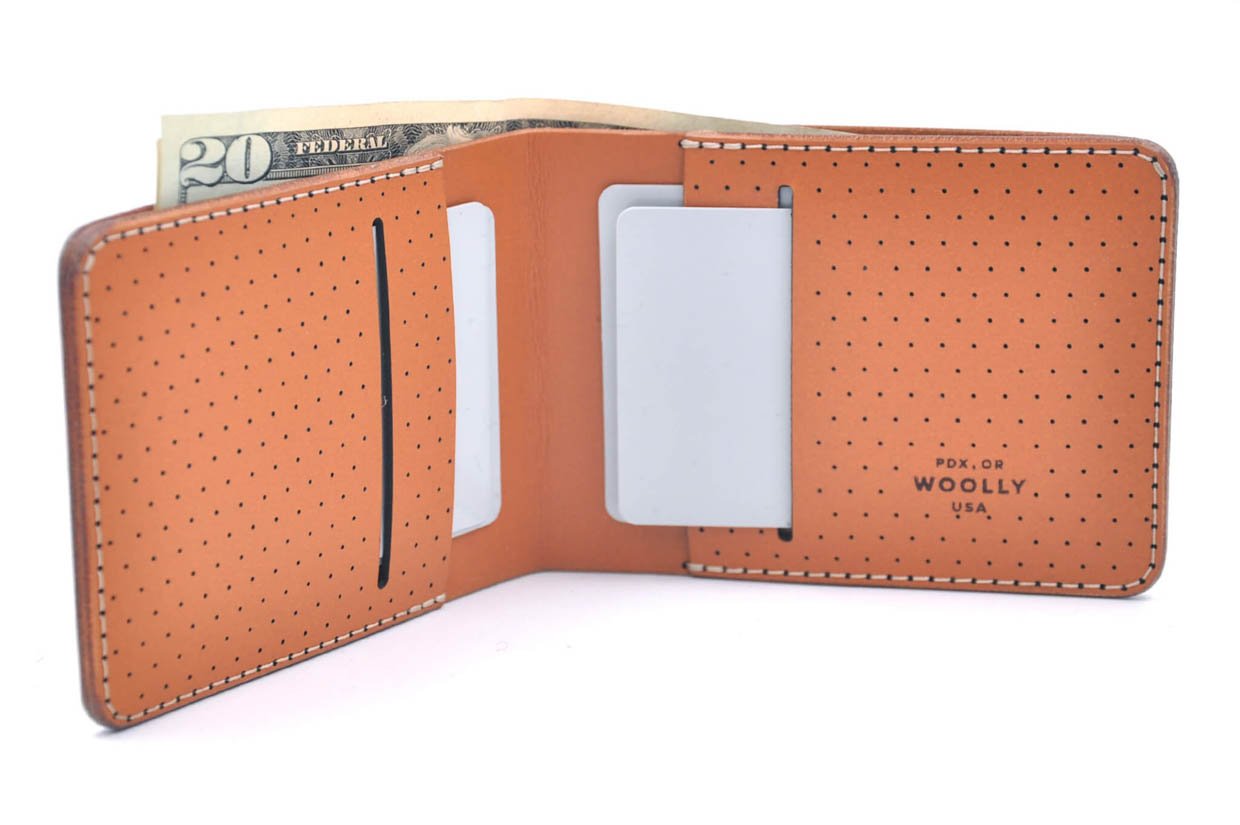 When you buy through links on our site, we may earn an affiliate commission. As an Amazon Associate I earn from qualifying purchases.