The Awesomer is reader-supported. When you buy through links on our site, we may earn an affiliate commission. Learn more.
Larch Wood Cutting Boards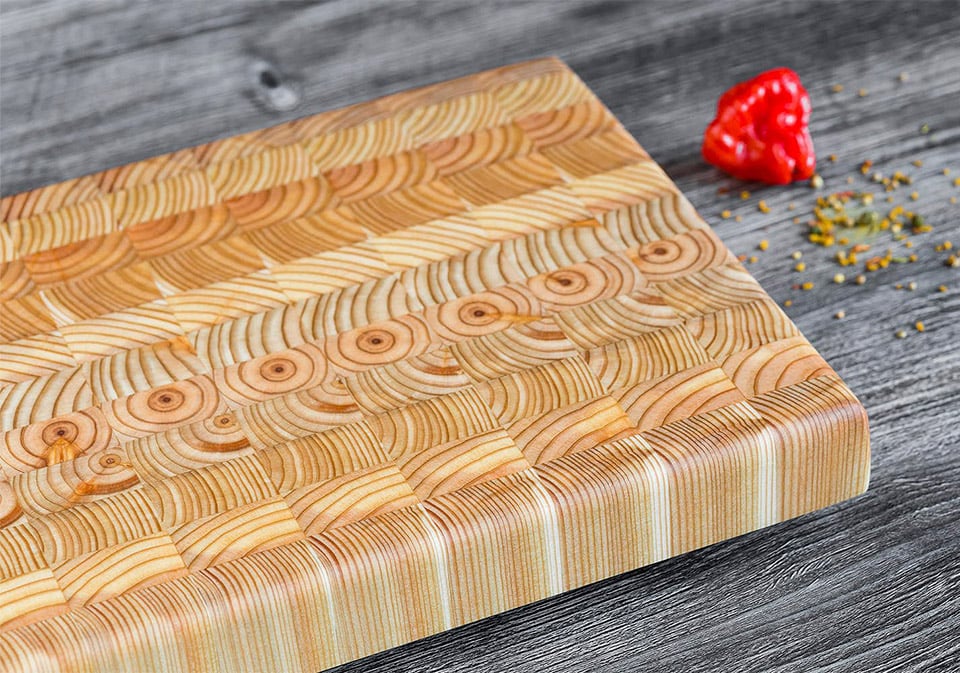 Larch Wood Canada creates beautiful cutting boards using meticulously-selected sticks of Canadian larch. The end-grain pieces are lined up by pattern, revealing repetitive shapes that occur in nature. They also make custom countertops. See how they're made here.