KeySmart Tactiv Bolt-action Pen
This unique tactical pen is machined from aluminum, stainless steel, and polished copper. It features a bolt-action design inspired by the M16A4 rifle, and comes with a Rite-in the Rain permanent ink cartridge, which lets it write in extreme conditions. KeySmart is offering big discounts for purchases of 2 or 3 pens.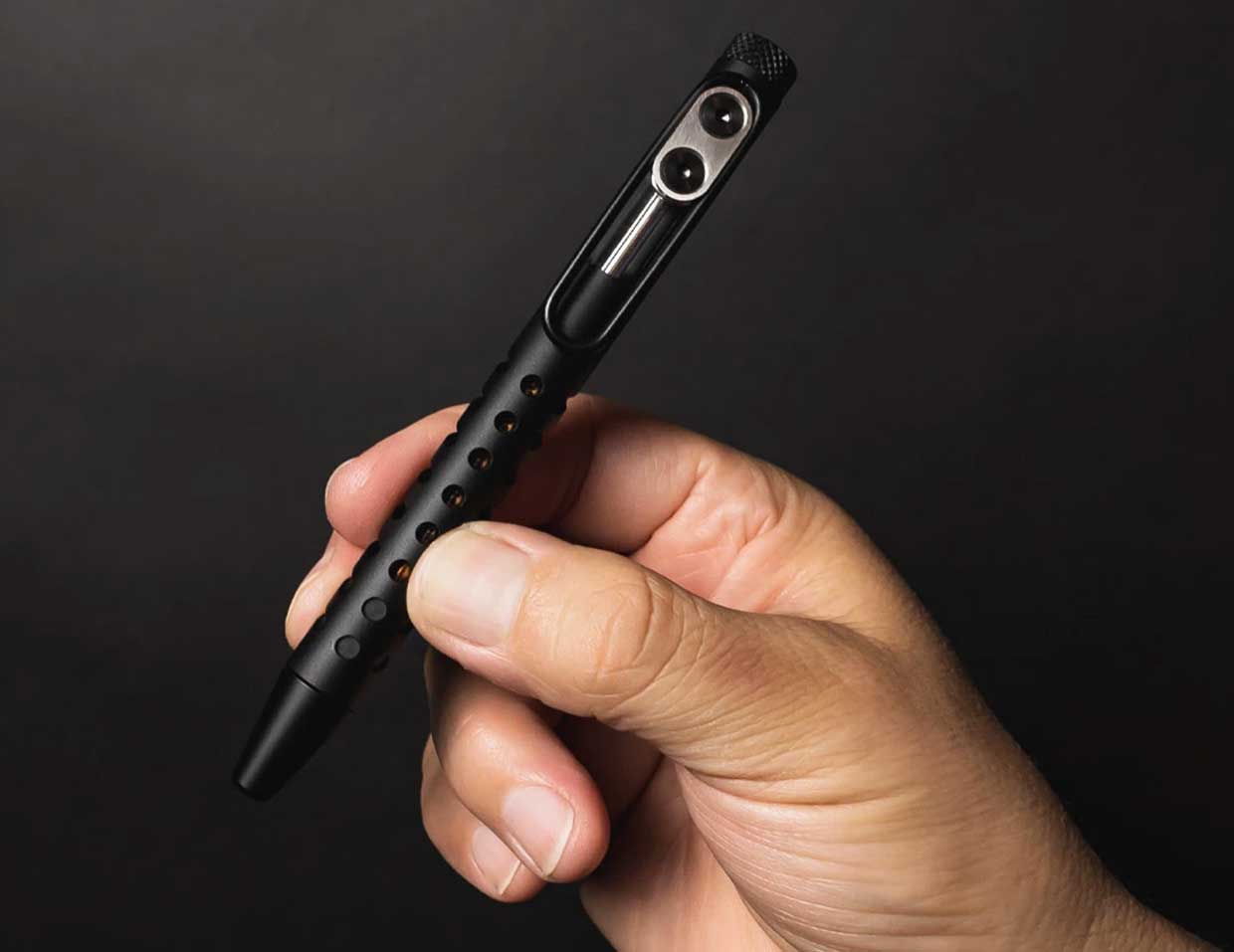 When you buy through links on our site, we may earn an affiliate commission. As an Amazon Associate I earn from qualifying purchases.