K40 RL360i In-car Radar Detector
gadgets | laser | radar | radar detectors | August 29, 2016
We upgraded from a windshield-mount radar detector to a in-car system from K40 and installed by Abt Electronics. This stealthy system filters out all the false alarms, comes with a warranty against tickets, and offers optional laser defusers. More on Technabob.
The RL360i Expert system includes front and rear radar receivers, interface and host controllers, a GPS module, a speaker, and a pair of LED indicators.
Abt mobile technician Eric did an excellent job with our installation, and took great care to make sure everything was perfect.
The Abt mobile install shop is spotless, filled only with tools, technicians, and cars. No grease or grime here.
The flush-mount Expert remote control looks just like it came from the factory. It's about the only evidence that anything is changed inside the car.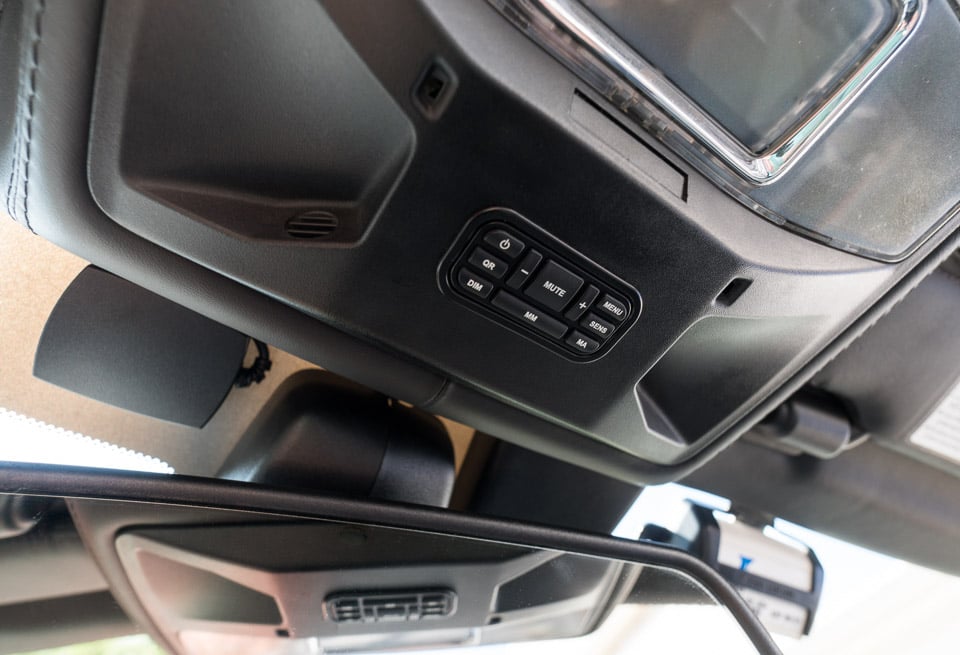 The K40 Alert system integrates in your dashboard. Audible and visual indicators alert you to radar and laser threats. Left and right LEDs tell you whether radar is in front or behind.
A close-up look at an Optix laser defuser module, a tiny device capable of blocking laser signals from reading your car's speed.
And she's good as the day she left the car dealer.