The Awesomer is reader-supported. When you buy through links on our site, we may earn an affiliate commission. Learn more.
Jurassic Park Ian Malcolm Statue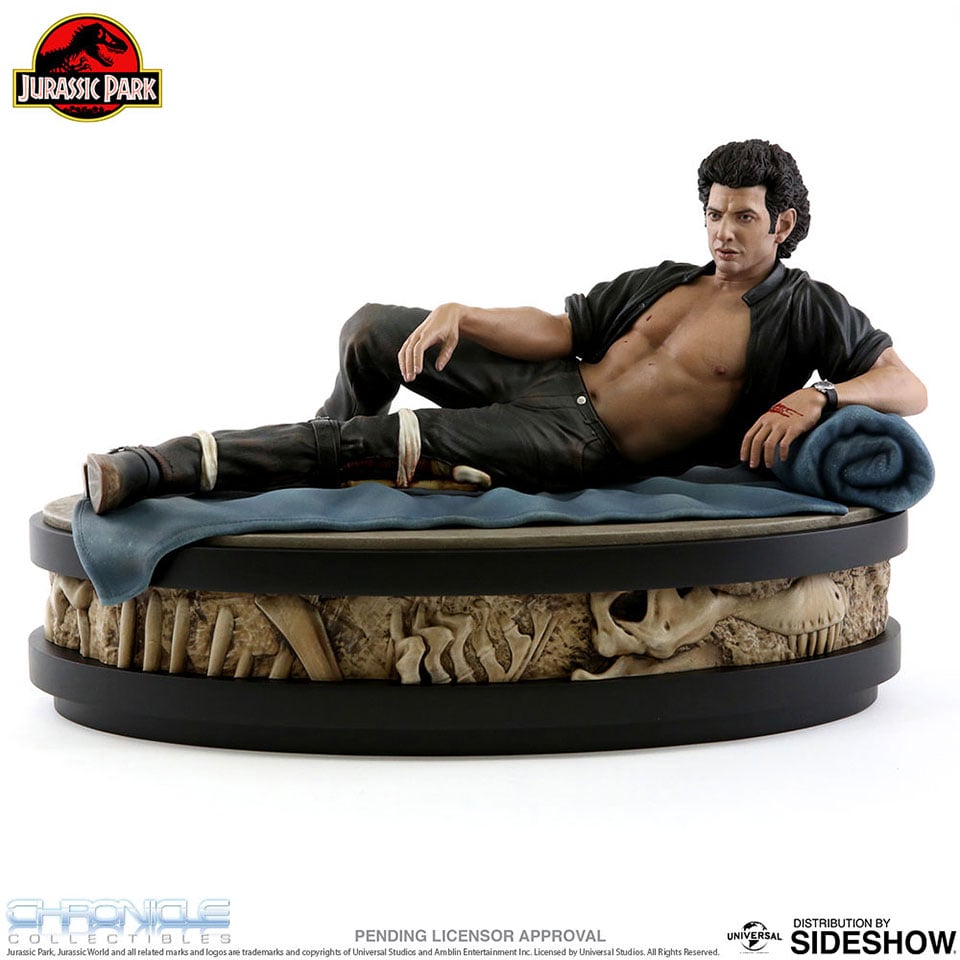 The man, the meme, the legend. Chronicle Collectibles' highly detailed quarter-scale statue sees Jeff Goldblum as Dr. Ian Malcolm sexily recovering from the T-Rex attack in Jurassic Park. The statue measures about 11″x 18″x 11″.