ION Boombox Deluxe Bluetooth Speaker
1980s | best buy | boomboxes | ion audio | retro | speakers | sponsored | September 28, 2019
We love the retro '80s looks of ION's boombox, which pumps out big sounds from its dual full-range speakers. In addition to playing and recording cassette tapes, it can stream music via Bluetooth, and archive cassettes to a USB stick. Available now at Best Buy.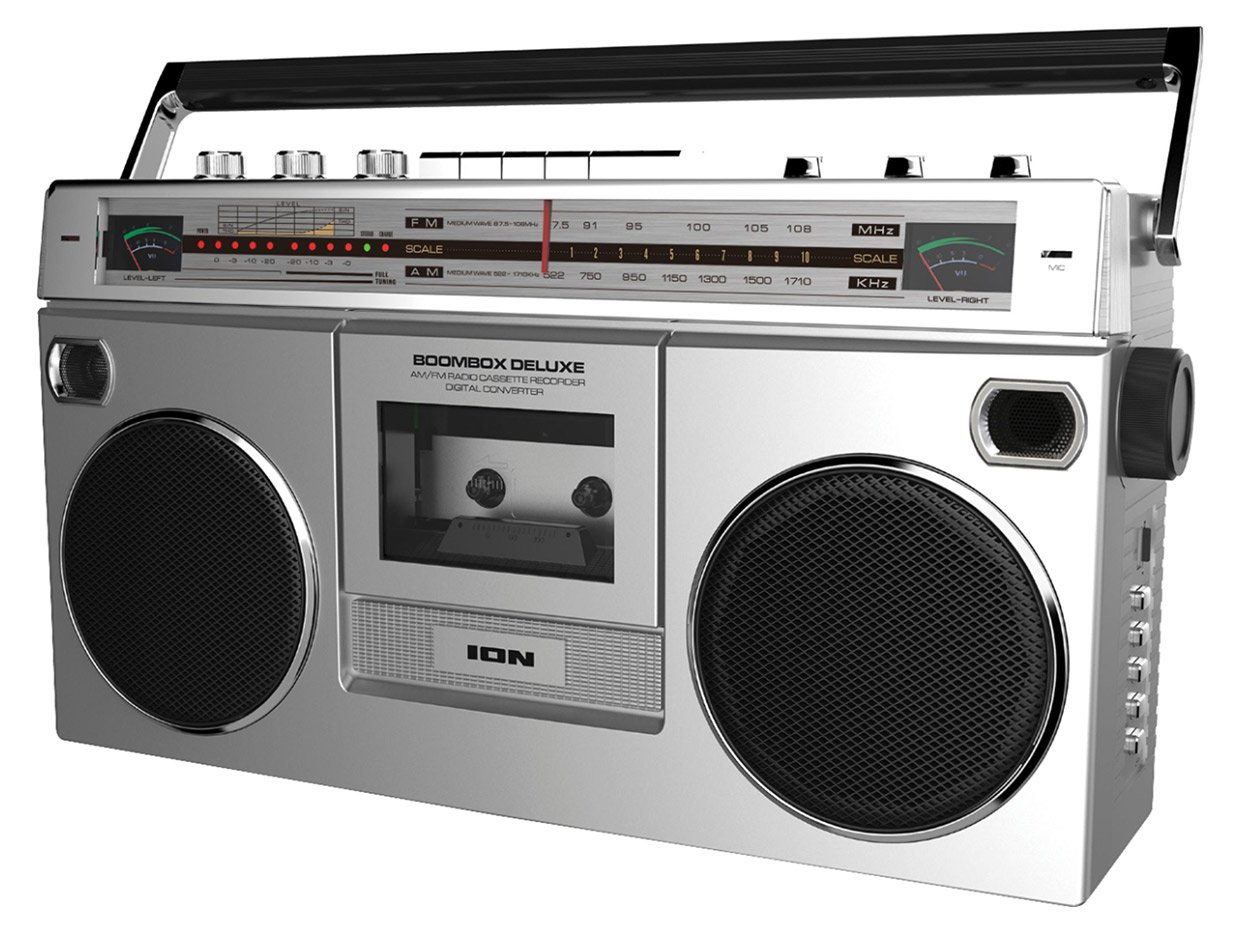 The Boombox Deluxe plays all your old mix tapes, but can also record new ones directly from its AM/FM radio, via a built-in microphone, or an external audio source. It supports playback of WAV and MP3 digital files as well.
It runs for up to 10 hours on its built in rechargeable battery, or can be plugged into an AC outlet. it's also got bass and treble controls for personalizing its sound, and VU meters for both adjusting recording levels, and just for a cool retro look. Plus, its bass boost feature gives it some extra thump.

Its full-range stereo speakers pump out 28 watts of peak power (14 watts RMS) for room-filling sound.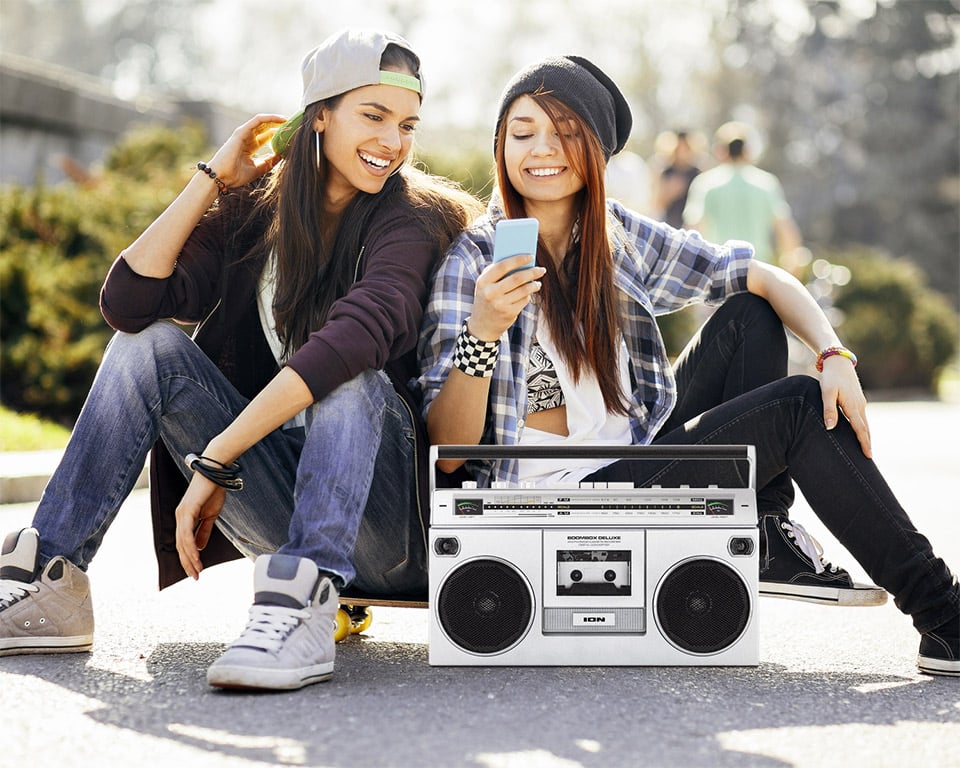 ---
Disclaimer: The Awesomer received compensation from Best Buy for this post. All content posted is the unbiased opinion of our author, and in no way represent the views of the brand represented here.