Indiana Adventure Duffel
Handmade out of Scottish leather, the Indiana Adventure Duffel targets treasure and pleasure hunters alike; it features an open-up top and an enclosed bottom section for shoes.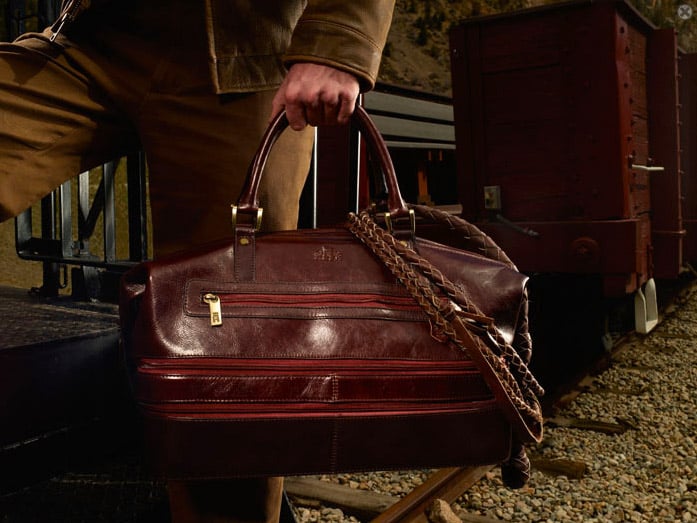 When you buy through links on our site, we may earn an affiliate commission. As an Amazon Associate I earn from qualifying purchases.