The Awesomer is reader-supported. When you buy through links on our site, we may earn an affiliate commission. Learn more.
Inchworm and Centipede Rulers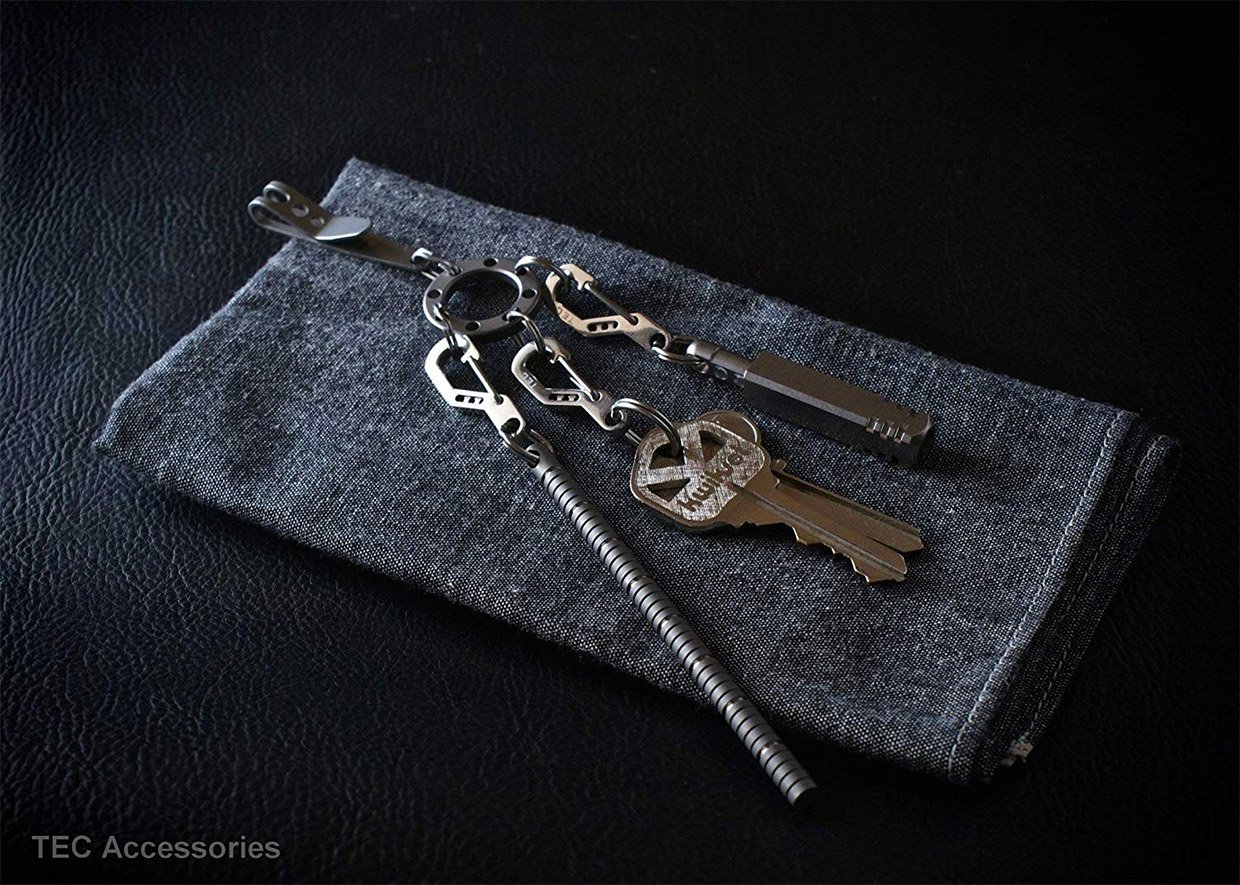 Machined from bead-blasted 6Al-4V titanium, TEC Accessories' keychain ruler is perfect for taking measurements of small objects, or checking tread depth on your tires. The 3.46″ long Inchworm has markers every 1/8″, while the 88mm long Centipede has indentations every 2mm.