The Awesomer is reader-supported. When you buy through links on our site, we may earn an affiliate commission. Learn more.
Inception Desk Organizer/Dish Rack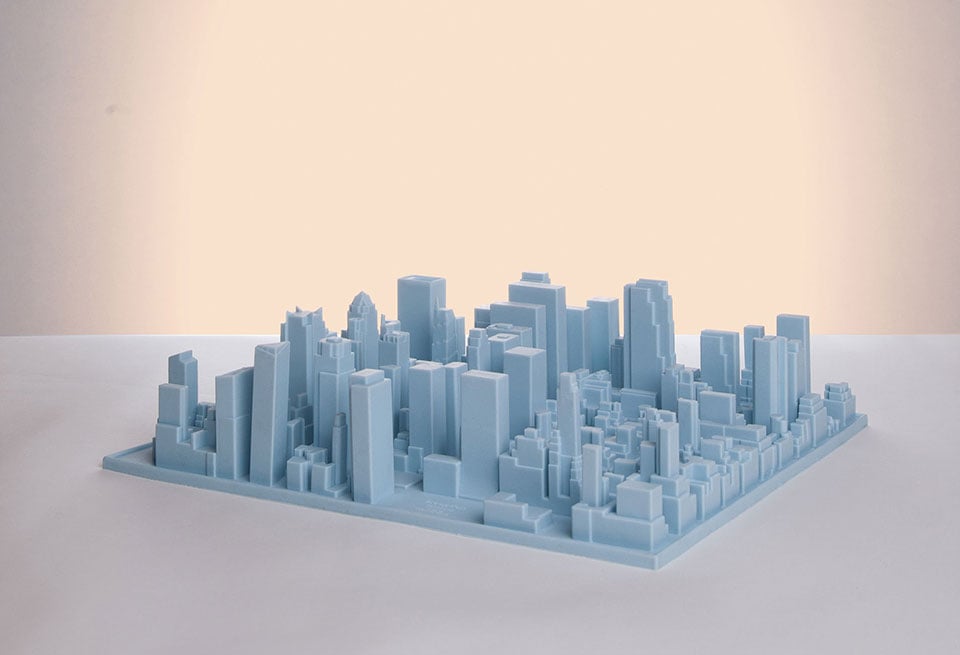 Named in reference to the city-bending scene in Inception, Seletti's playful creation is a miniature 3D model of Manhattan made of silicone. You can use it to organize dishes or documents. It's available in blue, gray or pink.