The Awesomer is reader-supported. When you buy through links on our site, we may earn an affiliate commission. Learn more.
Huntly's Paper Warplanes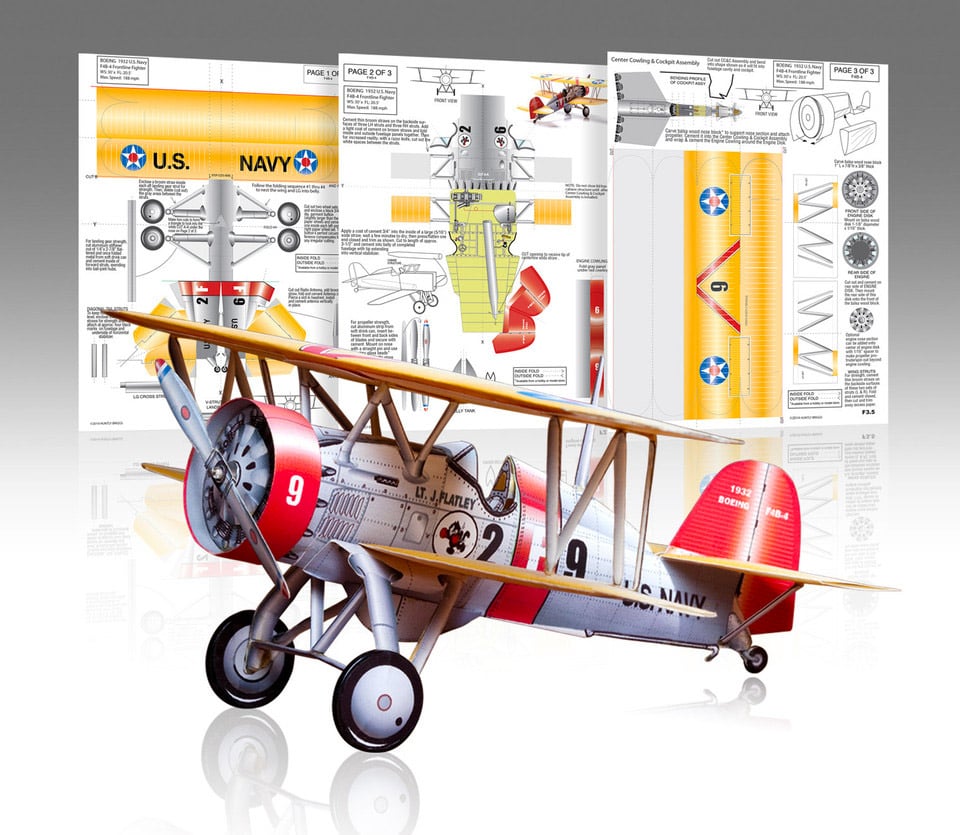 Wonderfully illustrated paper models of classic warplanes that not only look cool, they actually glide. The bi-planes are great, but we're suckers for the bent-winged Chance Vought F4U-4 Corsair. To be honest, after all the work it takes to build one, we'd be afraid to toss ours.