Hario Cold Water Coffee Dripper
Looks like something from a lab (way cooler than your current coffeemaker) but the Hario cold water dripper makes a smoother coffee concentrate that's perfect for iced beverages and cooking.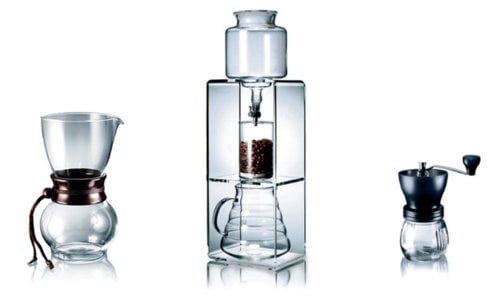 When you buy through links on our site, we may earn an affiliate commission. As an Amazon Associate I earn from qualifying purchases.