Hard Graft 2UNFOLD Bag
Hard Graft has really outdone themselves with their new 2UNFOLD Bag; this Italian leather beauty is multifunctional, allowing you to use it as anything from a messenger bag to a rucksack.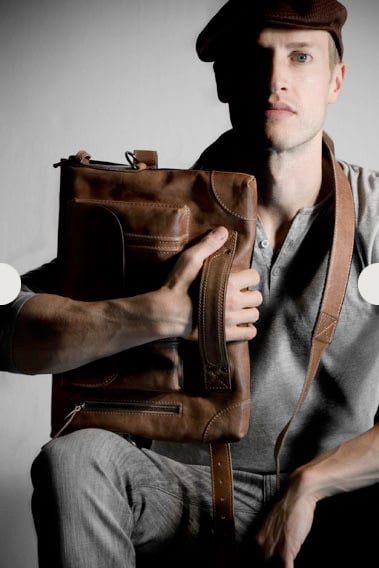 When you buy through links on our site, we may earn an affiliate commission. As an Amazon Associate I earn from qualifying purchases.