Exploded Gameboy T-shirt
Exploded diagrams are usually quite technical, but this Exploded Gameboy tee is less a schematic and more an homage to the hundreds of games from the iconic handheld's history.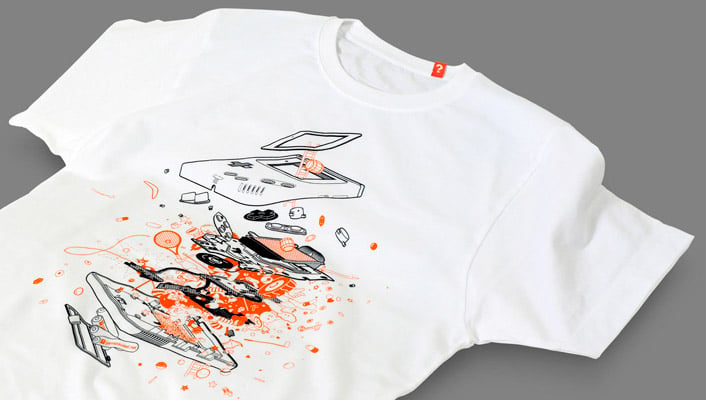 When you buy through links on our site, we may earn an affiliate commission. As an Amazon Associate I earn from qualifying purchases.