Dominator Leather Messenger Bags
Each of Dominator's handmade leather bags is embellished with dramatic custom prints made by pyrogravure – the art of delicately burning the material to create a tattoo-like image. Also available as laptop sleeves and backpacks.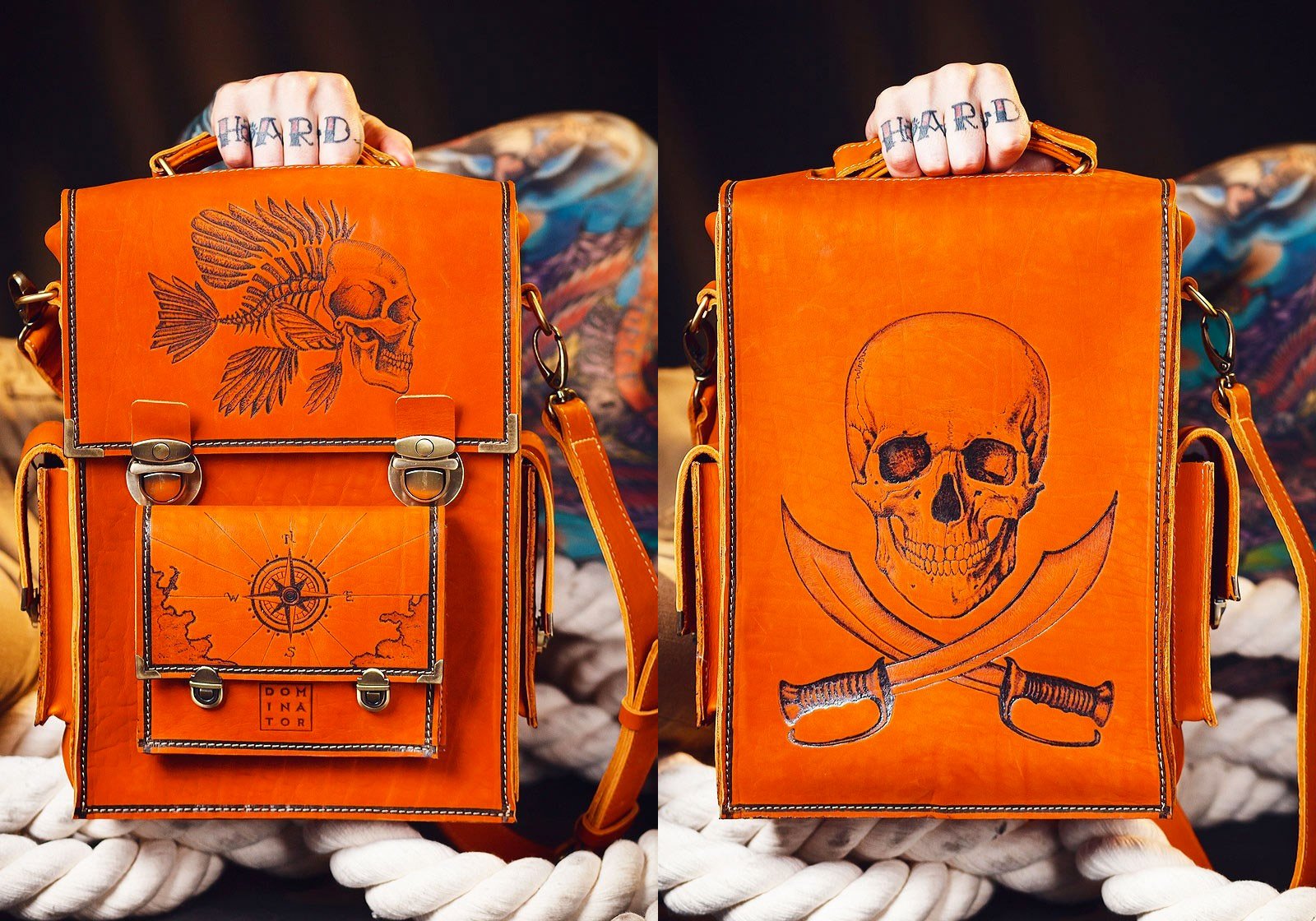 When you buy through links on our site, we may earn an affiliate commission. As an Amazon Associate I earn from qualifying purchases.