The Awesomer is reader-supported. When you buy through links on our site, we may earn an affiliate commission. Learn more.
ClockClock 24 Black Edition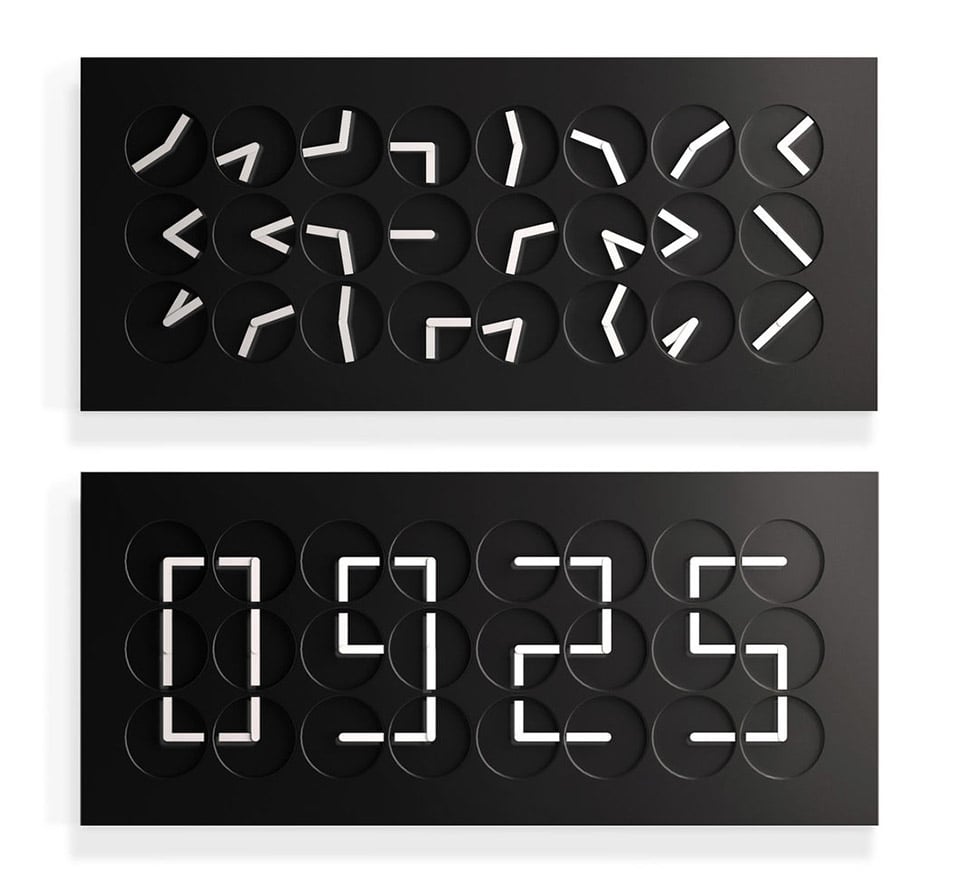 A white-on-black version of Humans Since 1982's segmented analog timepiece which offers the same 24 analog dials, but a bolder and easier to read display. It's as amazing as ever, though we only wish it were more affordable. Measures 15.75″ h x 35.5″ w x 1.5″ d.