Carbon Fiber Instruments
Luis and Clark's Carbon Fiber instruments aren't just about looks: they play well, take quite a bit of abuse, and have found their ways into the hands of musicians like Yo Yo Ma.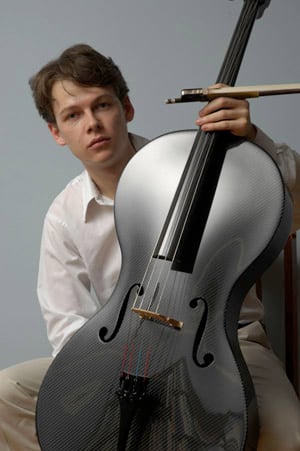 When you buy through links on our site, we may earn an affiliate commission. As an Amazon Associate I earn from qualifying purchases.