Building Block Furniture
These special building blocks let you create usable furniture, thanks to their increased height-to-width ratio and tall studs which help make their connections more stable than LEGO bricks.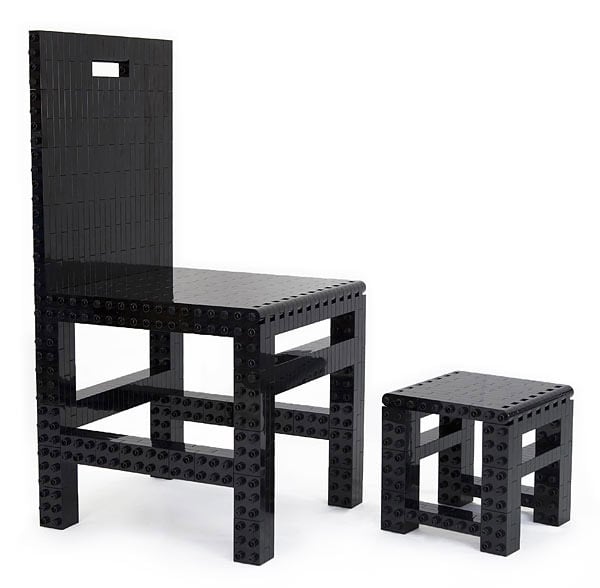 When you buy through links on our site, we may earn an affiliate commission. As an Amazon Associate I earn from qualifying purchases.