The Awesomer is reader-supported. When you buy through links on our site, we may earn an affiliate commission. Learn more.
Boring Company Flamethrower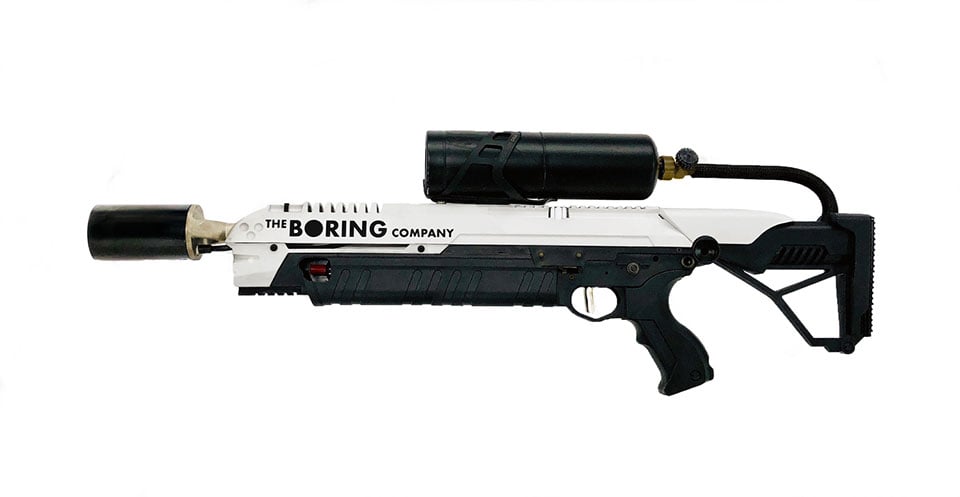 How do you make sure your tunnel construction company stays in the news? First, you come up with a memorable name. Then you put that name on a hat. Then you start selling personal flamethrowers. Damn Elon, calm down.