The Awesomer is reader-supported. When you buy through links on our site, we may earn an affiliate commission. Learn more.
Blackberry Bold 9700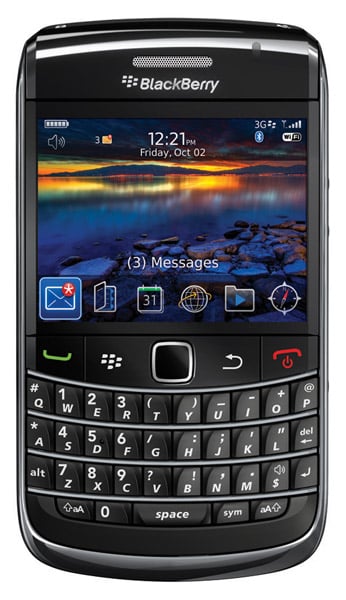 Available November with AT&T and T-Mo, BlackBerry's Bold 9700 is a slimmer version of the first Bold with a 480×320 screen, trackpad, faster CPU, OS 5.0, 3.2 MP camera, 3G and Wi-Fi.