The Awesomer is reader-supported. When you buy through links on our site, we may earn an affiliate commission. Learn more.
Batman Arkham Origins Cosplay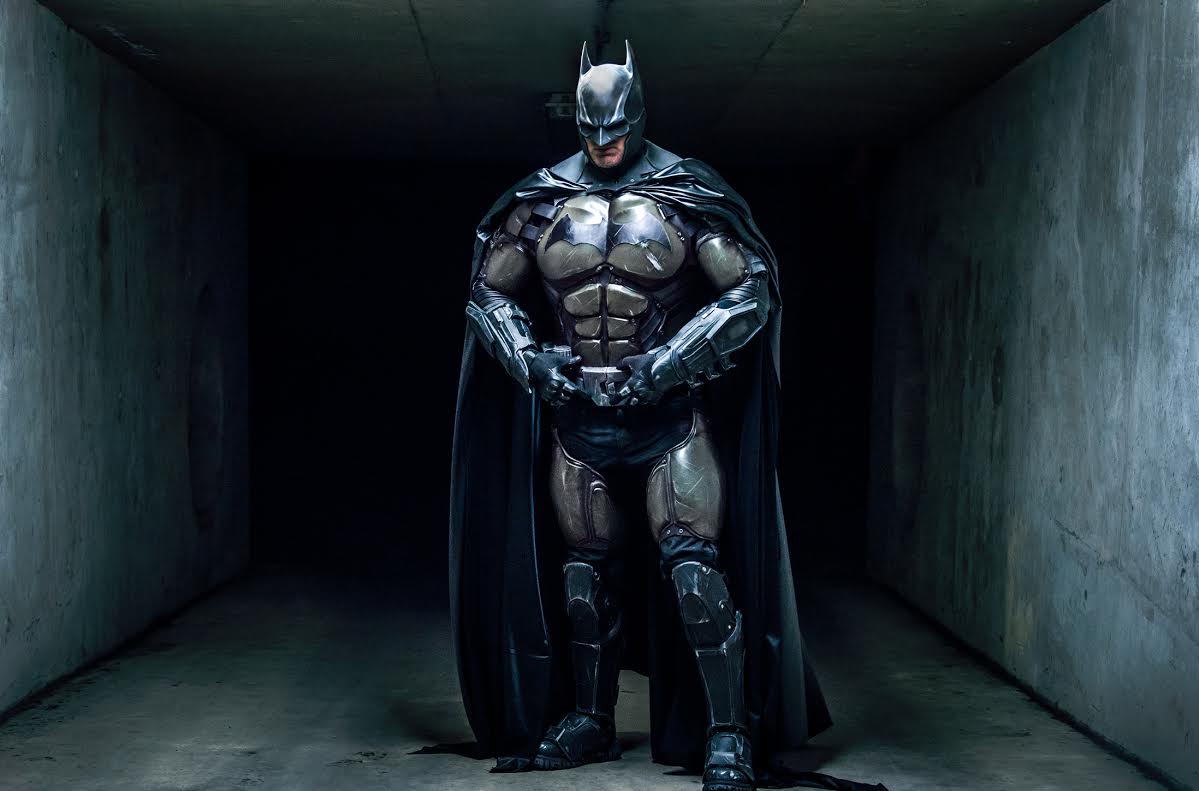 An incredibly accurate cosplay of Batman's armor from Arkham Origins made by Julian Chekley and his crew at Order 66. Julian's Darth Malgus is equally awesome. Photos by Kamil Krawczak. Video here.