Barigo Penta 55 Watch
A classically styled watch with a modern twist, this 5-in-1 timepiece also acts as compass, altimeter, barometer and thermometer. Built in a durable stainless case with black leather band. Video here.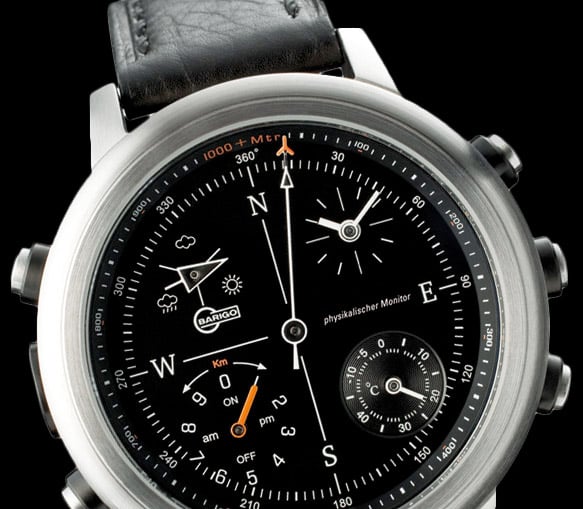 When you buy through links on our site, we may earn an affiliate commission. As an Amazon Associate I earn from qualifying purchases.