Astro Gaming A40 Audio
Made by gamers, for gamers: Astro Gaming's A40 Audio System includes a MixAmp (combines voice and game sounds; 5.1 Dolby Digital) and Headset with swappable tags.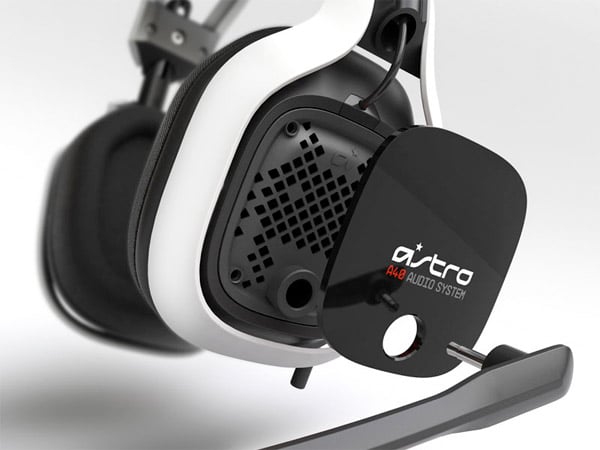 When you buy through links on our site, we may earn an affiliate commission. As an Amazon Associate I earn from qualifying purchases.