Artifact Bloom Glow Keycaps
These unique keycaps bring a fresh look to backlit mechanical keyboards. They feature an opaque diffuser on their tops, allowing whatever color light is below to glow through. Lettering has been moved to the sides, so they're good even if you're not a touch typer. The set comes with 129 Cherry MX-compatible keycaps.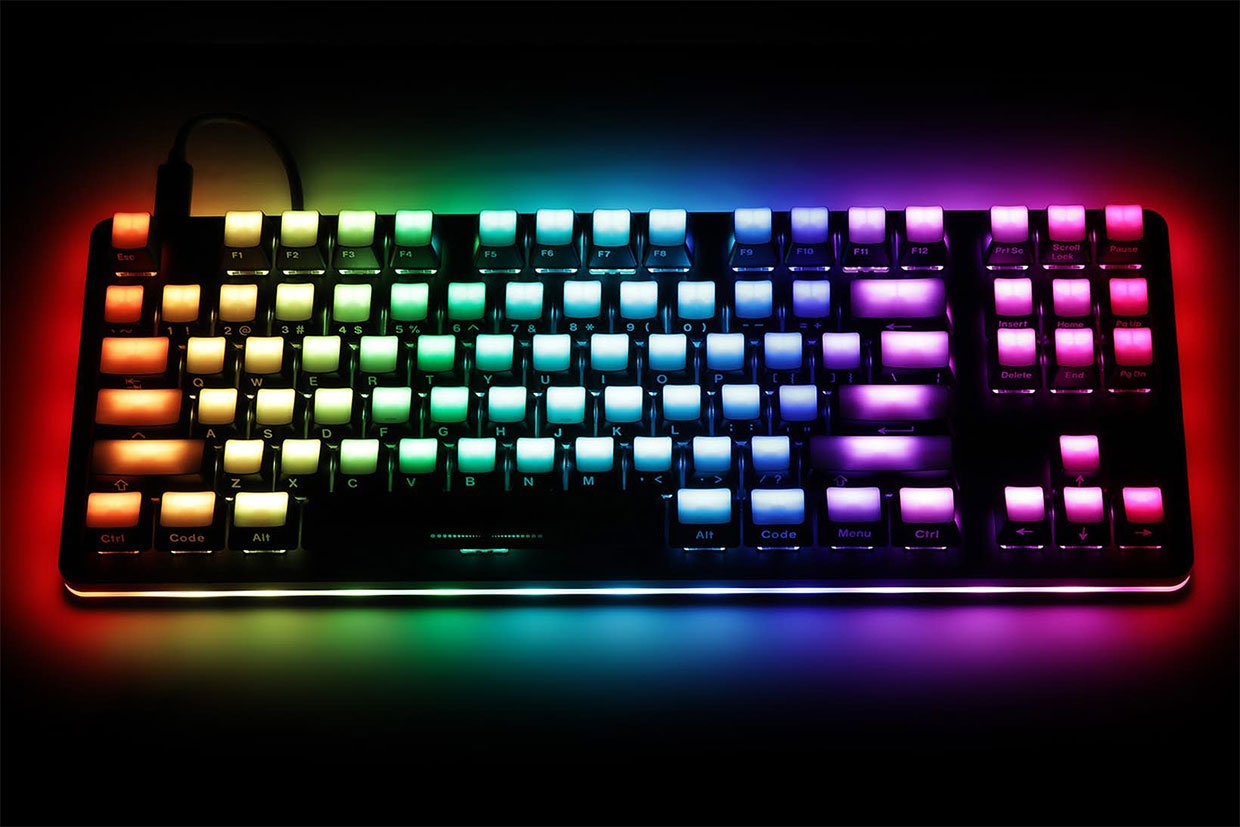 When you buy through links on our site, we may earn an affiliate commission. As an Amazon Associate I earn from qualifying purchases.