Animals With Eyepatches Tee
Brock Davis' Animals with Eyepatches tee is, well, pretty self explanatory. Pastel colors generally aren't too manly, but they work well with a dark shirt. That, and patches are manly. Arrrrhhhh.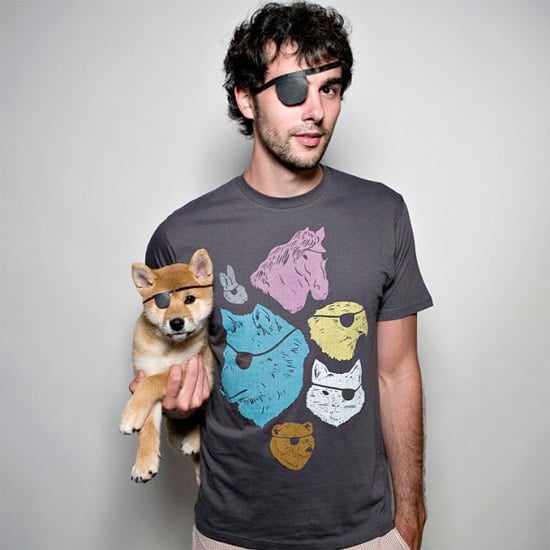 When you buy through links on our site, we may earn an affiliate commission. As an Amazon Associate I earn from qualifying purchases.