The Awesomer is reader-supported. When you buy through links on our site, we may earn an affiliate commission. Learn more.
Akomplice Trench Lighter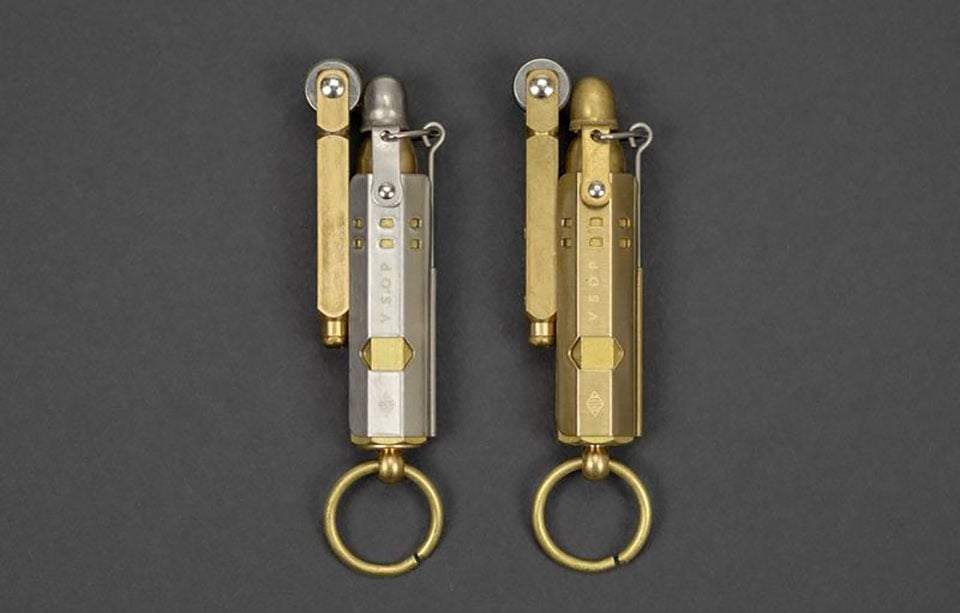 The Akomplice Trench Lighter is based on the design of its World War I namesake. Its eye-catching and unique case is made from durable brass or brass and steel. It's about 3″ tall and 1″ wide, and it runs on regular lighter fluid.