The Awesomer is reader-supported. When you buy through links on our site, we may earn an affiliate commission. Learn more.
AK 100: Akira Kurosawa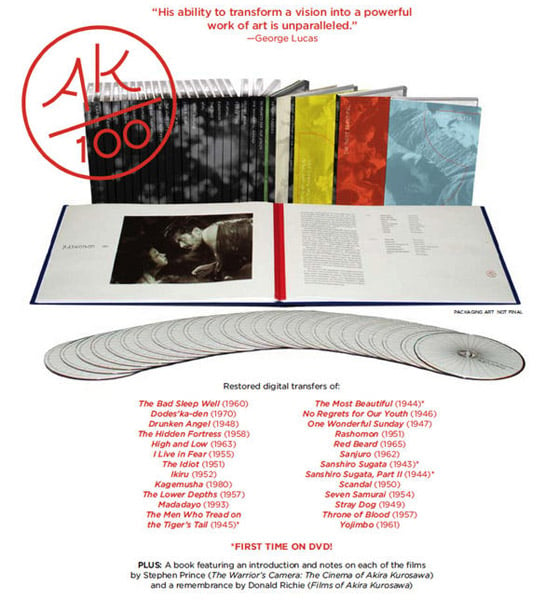 While Akira Kurosawa's later works are an acquired taste, there's no denying how badass Rashomon and Seven Samurai were; AK 100 collects all 25 films of his career on 25 DVDs.