AeroCool Qx-2000 Case
Save space without giving up power with AeroCool's Qx-2000; the double-deck case has space for 300mm video cards, letting you isolate hot components from the rest of your system.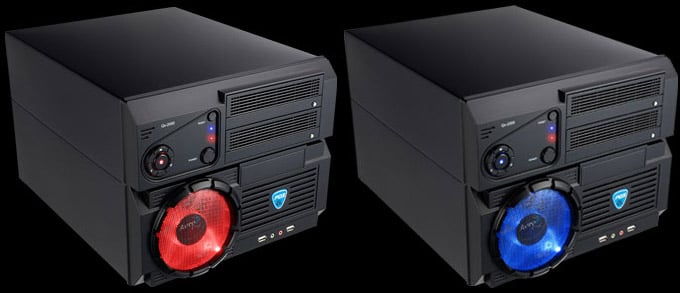 When you buy through links on our site, we may earn an affiliate commission. As an Amazon Associate I earn from qualifying purchases.