1892 Basketball Shoes
These Original 1892 Basketball Shoes replicate the design of the first basketball sneakers ever, albeit with modern niceties such as a built-in arch and cushioned insole.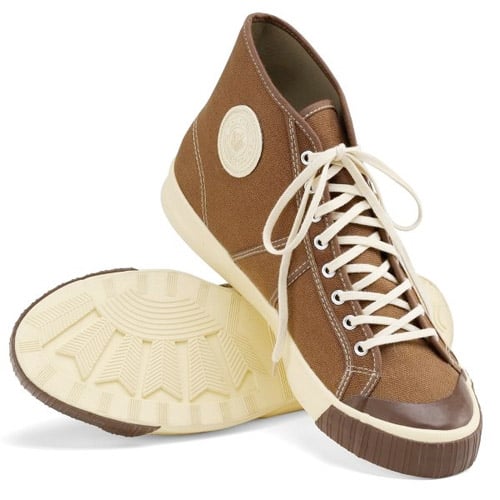 When you buy through links on our site, we may earn an affiliate commission. As an Amazon Associate I earn from qualifying purchases.