The Awesomer is reader-supported. When you buy through links on our site, we may earn an affiliate commission. Learn more.
Zombie Beatles: Paul is Undead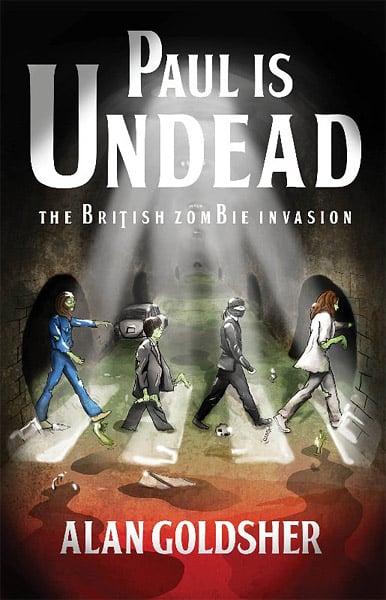 Alan Goldsher's Paul is Undead weaves a tale of zombie Beatles, zombie-killer Mick Jagger, vampire Pete Best and ninja(?) Yoko Ono. McCartney is looking a little green around the gills these days.