The Awesomer is reader-supported. When you buy through links on our site, we may earn an affiliate commission. Learn more.
Yesterday Vision Retro Console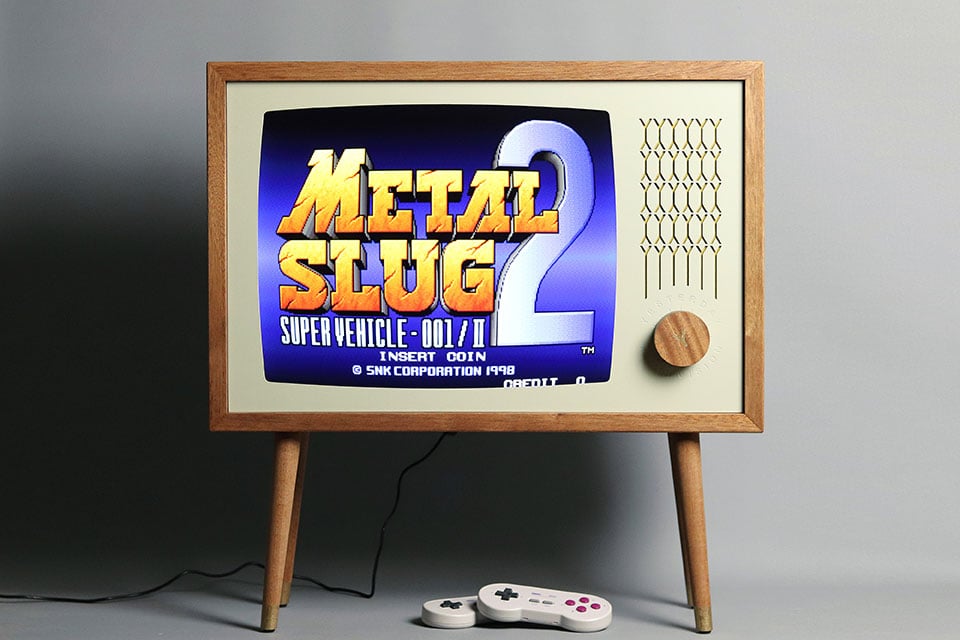 Love Hulten's Yesterday Vision is an HDMI monitor with an enclosure that looks like it was made in the 1960s or 1970s. It has a built-in Raspberry Pi that's loaded with a retro video game emulator. By default, it comes with a 19″ 1280×1024 display, but you can commission larger builds.